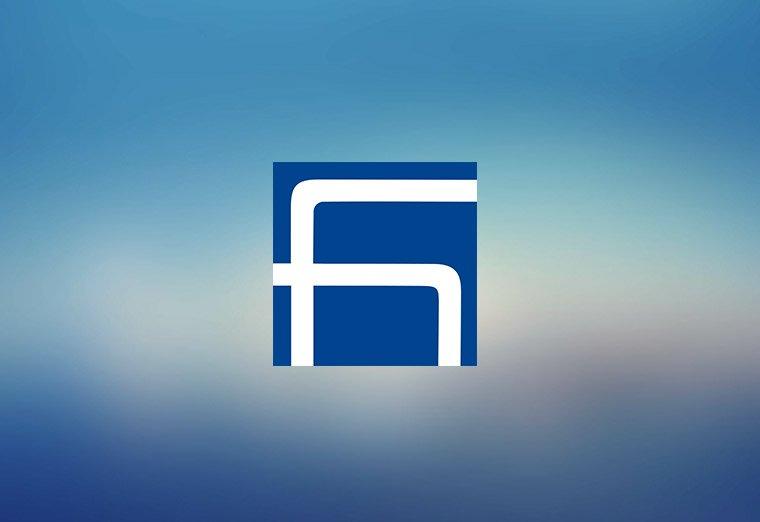 The official opening of the exhibition and sale of children's books and educational games at the Vahe Setian Printing House of Hamazkayin took place on Friday, April 8, 2011. Ashot Kocharyan, the Ambassador of Armenia to Lebanon, Antranig Mserlian, the Mayor of Bourj Hamoud, members of the Central Committee of Hamazkayin, representatives from the national institutions, school principles, as well as a large number of parents and children attended the event.
Armig Kerkezian from the the Hamazkayin Book Distributor said it is the second year that the event was organized under the sponsorship of Archbishop Kegham Khacherian, the Prelate of the Armenian Diocese in Lebanon and presided over by Mr. and Mrs. Arsen and Sossie Halajian from Qatar.
On this occasion, Ms. Kerkezian thanked the Prelate, the Halajians, the Armenian and foreign publishing houses participating in the initiative, as well as Radio Voice of Van and "Aztag Daily."
Prelate Khacherian said that despite the continuing retreat of the book in our lives, this event is an opportunity to encourage the younger generation to love books and take an interest in them.
Mentioning a study from a U.S. university in Pittsburgh titled "Open the book and read it," the Prelate said that according to this study, the psychological state of youngsters and children following the news on the internet is more unstable than those who read books.
"We are facing a crisis of quality, because quality work is not appreciated," continued Archbishop Khacherian, calling the parents to set an example and sew seeds of love for books in their children. The Prelate praised this initiative and Hamazkayin's book marketing efforts, highlighting the fact that this establishment is not merely a bookstore, but that it has a much deeper cultural mission.
The exhibition will be open to public every day until April 17, at the Punik Hall of Aztag Daily, from 9:00 AM to 7:00 PM.