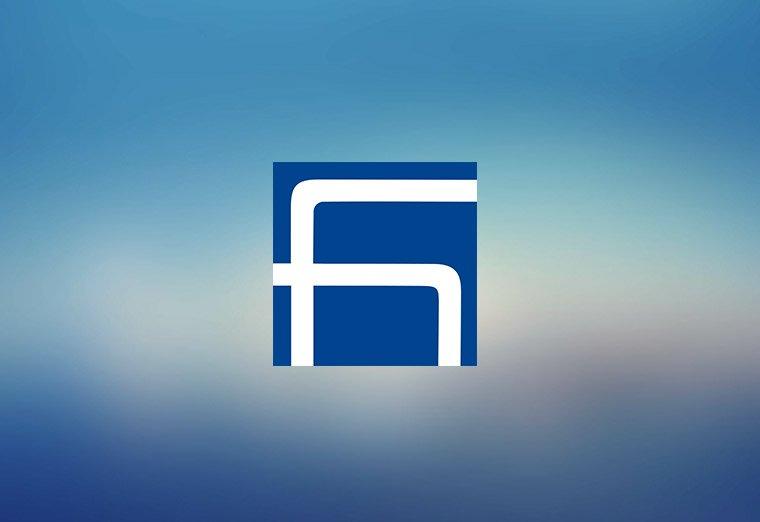 The 7th Yerevan International Book Fair was launched on April 21, 2011, at the Khnko Aper National Children's Library.
The book fair is organized jointly by National Association of Publishers and under the sponsorship of the RA Ministry of Culture.
Events introducing new publications were organized within the spheres of the book fair. Also, various events for children of all ages were organized. More than 50 publishers from Armenia presented around two thousand titles.
Hamazkayin Armenian Educational and Cultural Association took part in the international book fair for the first time. The Association presented its Armenian publications, as well as publications by "Vahe Setyan" publishing house which has been operating in Beirut for the past 80 years.
Hamazkayin had presented around 200 publications, which included books in history, arts, public science as well as children's and foreign literature.
Prominent cultural figures, such as Levon Ananyan, Edward Militonyan and Sargis Mouradyan, welcomed the participation of Hamazkayin in the book fair.
Ruzan Tonoyan, the director of the Khnko Aper Children's Library, and Mkrtich Karapetyan, the director of the National Association of Publishers also welcomed the presence of Hamazkayin at the book fair.
Hasmik Poghosyan, the RA Ministry of Culture, said the state should create opportunities enabling the writers to publish their books, as well as making books available to readers. "The whole process of publication should be supported: similar exhibitions are also an incentive," said Hasmik Poghosyan. She added that the Ministry is taking actions for the celebration of the 500th anniversary of the first published book in Armenian.
Lilit Galstyan, MP and the President of the Hamazkayin Armenian Educational and Cultural Association, delivered words of welcome. She highlighted the importance of concentrating the Armenian literary and publishing capacity in a single publishing and cultural arena.
Publications by Hamazkayin will be among books published in Armenia to be exhibited at the International Book Fair to take place in Zurich in May 2011.