Europe
Regional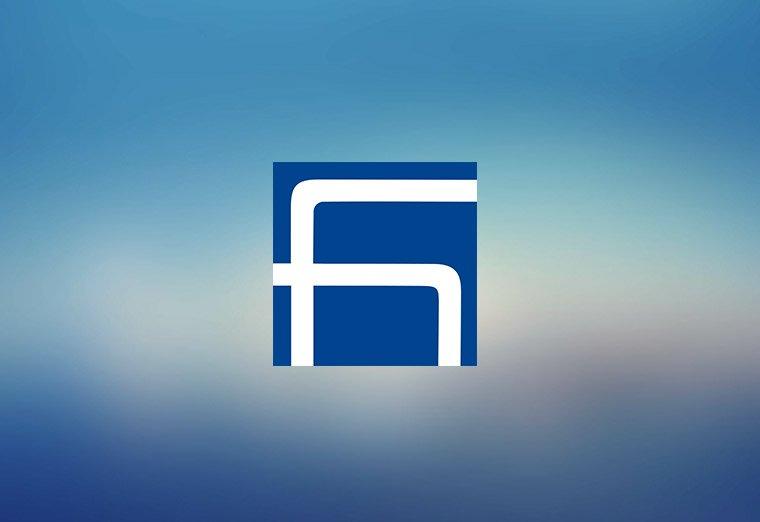 The Regional Executive Board in addition to its units of Song, Dance and School of Music has formed its Drama and Photographic units.
Theater Unit
The theater is the best manifestation of the people's philosophy on the stage. The art of expressing ideas and feelings through the theater is an inner call and is an educational and creative way, where the language, literature, novel, romanticism, life, and criticism as well as the human communication continually meet and complement one another.
The core of the Hamazkayin's Drama Unit is made up of a dozen old male and female friends gathered around the Regional Executive Board, to lay a solid foundation for the future theatrical programs in the Armenian community's life in Greece.
The teamwork is coordinated and the responsibility is laid upon the curator and director Alex Sariyan and his experienced associates.
The troupe will plan his work taking into account the significant case of the 100th anniversary of the Armenian Genocide and will design its plans in compliance with the overall atmosphere of the very important year.