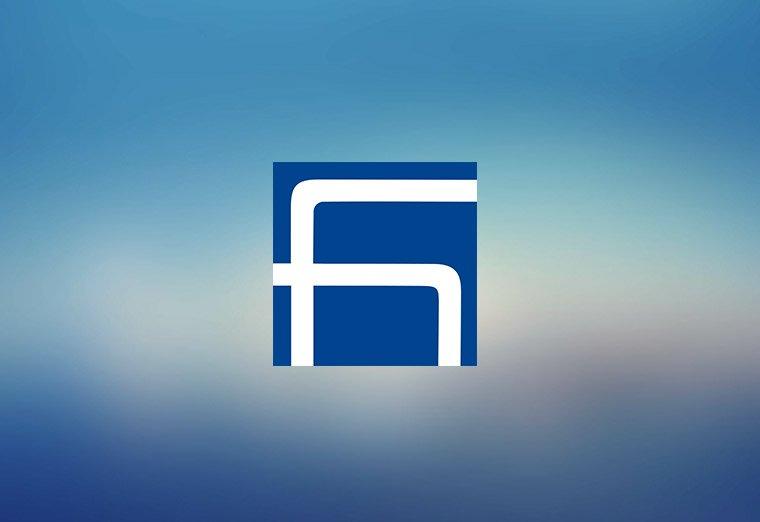 Sydney, 9 September 2012: Approximately 1,500 members of the Sydney Armenian Community gathered on the picturesque Galstaun College campus, blessed with delightful spring weather, to celebrate together the 21st Anniversary of Armenia re-establishing independence.
Guests of honour were the renowned singer Arman Hovannisyan and his band, invited from Armenia by Galstaun College's Parents & Friends Association, who have been delighting the Sydney Armenian Community this past few days. Unfortunately, the other special guest, Armenian-Australian boxing champion Vic Darchinyan, had to send his apologies as he had medical commitments before flying out for his next title fight.
Joining the talented entertainer in singing some of his popular songs was Galstaun College's "Nanor" choir as well singers from the College's high school. Also performing were dancers from Hamazkaine's Armenian Sydney Dance Company and Nairi Dance Assemble.
During his performance, Arman Hovannisyan noted that "It is fitting that we are gathered on this sacred little piece of Armenia, this Armenian school, with these delightful young Armenians to celebrate together our republic's Independence Day!"
Throughout the day the large crowd was also entertained by the local band, The Pomegranates adding to the Armenian festive atmosphere, while enjoying traditional Armenian food and sweets and various activities for the kids including face painting. Community organisation, in addition to Galstaun College, such as the Armenian National Committee of Australia, Hamazkaine Nairi Chapter, Armenian Relief Society and SBS Armenian Program had set up Information Stalls for the attendees.