Middle East
Regional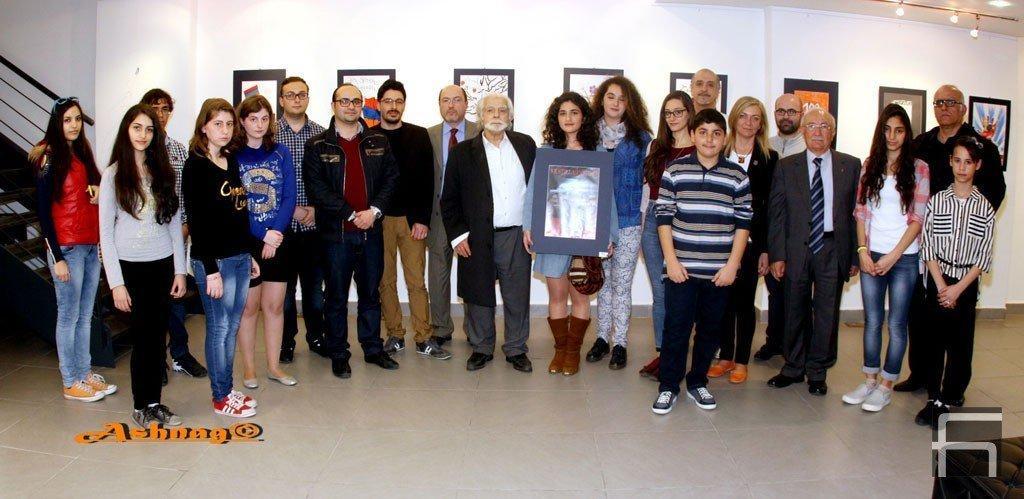 The exhibition-contest of posters took place on Friday, March 27, 2015 at 6:00 pm at Hamazkayin "Lucy Tutunjian" Art Gallery.
It was one more event initiated in the frame of the Centennial of the Armenian Genocide organized by the Art Schools of Hamazkayin in addition to the performance "Garod" by "Areg" theatrical troupe and the inter-school Art Contest.  The event was organized by "Toros Roslin" Art School under the patronage of the Lebanese Centennial Central Body.
The exhibition presented 35 posters of different styles and ideas painted by the 16-30 year old young artists. Each poster expressed the author's idea and attitude toward ​​the Genocide.