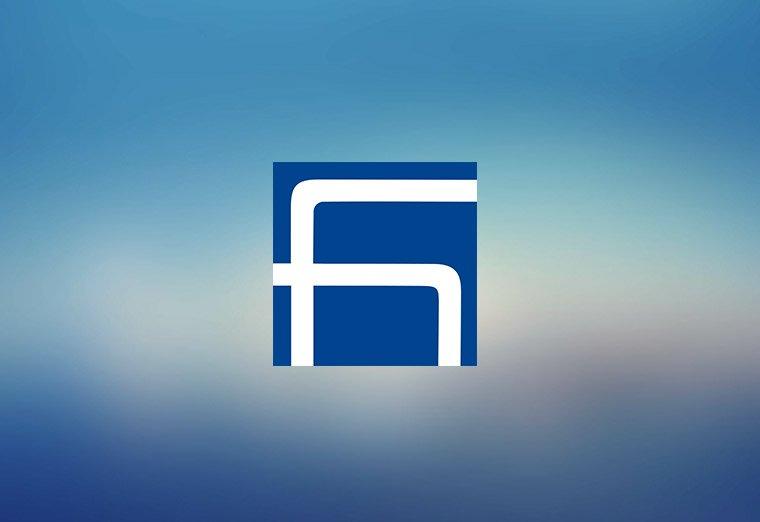 Organized by the Regional Committee of Hamazkayin in Lebanon, an event dedicated to the 96th anniversary of the Armenian Genocide took place on Monday, April 25th, at 5:00 PM, at the Hagop Der Melkonian Theater. Art schools and Hamazkayin units performed during the event.
After the Lebanese and Armenian national anthems, Sarkis Giragossian spoke on behalf of the Regional Committee of Hamazkayin in Lebanon. He said that through the songs, music, and the dances to be performed, Hamazkayin will affirm its demands for the Armenian people's rights.
Mr. Giargossian said that with every passing day the demands of the recognition of the Armenian Genocide are becoming more and more powerful and the day when the Turks will kneel and pay respect to the memory of 1.5 million martyrs is approaching.
Gargach Choir of Hamazkayin was the first to perform and presented a series of songs by Parsegh Ganachian, followed by a series of Armenian patriotic songs.
Afterwards, Hrag Papazian recited the poem "Daretarts" ("Birthday") by Vahe Oshagan. The Gayane Dance School of Hamazkayin performed the dance "Gumrva shoror" ("The sway of Gyumri.")
The audience watched a video on the Armenian Genocide and the cultural genocide. Afterwards, the String Quartet of the Parsegh Ganachian Music College of Hamazkayin performed "R on the G String" by Bach, "Adagio" by Albinoni, "Al ailoughs" ("My red scarf") and "Haberban" by Gomidas (These last two are arranged by Sarkis Aslamazian,) while the band of doudoug players of the College performed "Sev mout amber" ("Black dark clouds") and "Groung" ("Crane.")
The event of Hamazkayin dedicated to the 96th anniversary of Genocide and which has already become a tradition was concluded by a unique performance of the Drummers' Band of Hamazkayin.