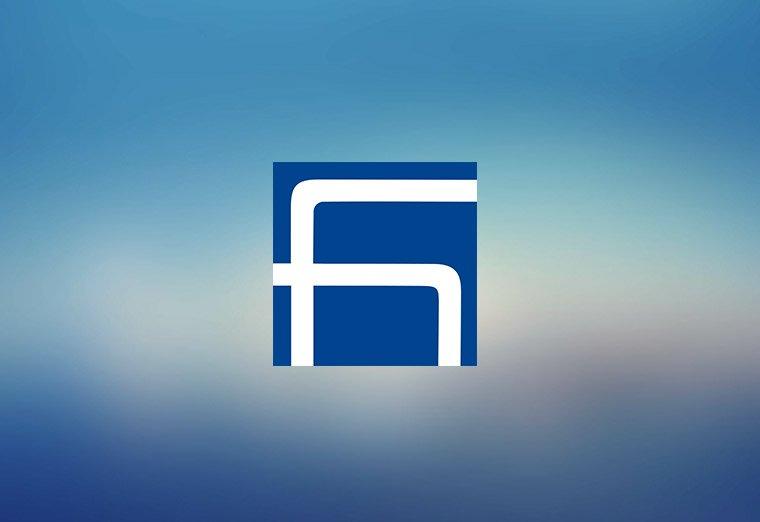 "Pakin" Literary Magazine hosted a reading of the book "Road to Armenian survival" by Hrair Jebejian on Wednesday, October 12, 2011, at 7:00 PM, at the editorial offices of "Pakin."
Seta Krikorian spoke about the book and its value. She highlighted the fact that all the short stories featured in "Road to Armenian survival" express three factors that form the essence and character of Hrair Jebejian: Armenian identity, Lebanese identity, and evangelism. All his stories revolve around these themes. Referring to memorable quotes, topics and characters, she presented a general view of the book.
Toward the end of her speech, Seta Krikorian put an emphasis on Jebejian's own struggle for survival: "Surviving as an Armenian at any corner of the world, surviving as a citizen of a country, for the equal upholding and development of two identities of Diasporan generations, but also surviving for the preservation of Christian values and the establishment of justice, thus raising a just cry for the human, territorial, and cultural compensation directed towards the genocidal Turk."
Concluding her words, Seta Krikorian said that in Hrair Jebejian's writings one should seek for the triangle that completes the nature of the Armenian, the Lebanese, and the Christian, as well as the Jebejian way of the Armenian struggle.
Afterwards, Hrair Jebejian emphasized the importance of a holistic culture, in which the national culture and the Christian faith are inseparable and complete each other. It is with this approach that thoughts, recollections, feelings, and messages are voiced in his book. Mr. Jebejian also talked about the Armenian Genocide and its claims on Armenian blood. He says that he constantly tries to transmit this legacy and mission to his children, and through this book, to the public.
The event was concluded by readings of excerpts from "Road to Armenian survival."