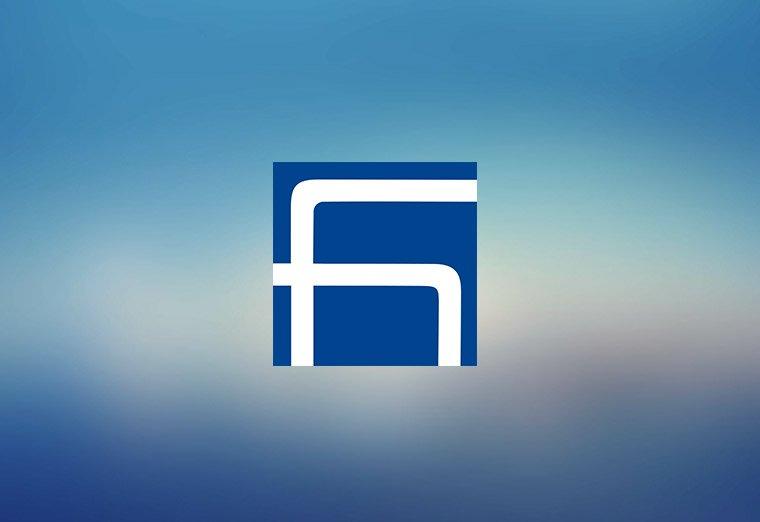 As part of the celebrations dedicated to the celebration of the 20th anniversary of Armenia's independence, an exhibition of oils on canvas by talented Armenian artist Anna Shahnazaryan opened to public on Saturday, September 3, 2011, at 7:00 PM, at the Lucy Tutunjian Exhibition Hall of Hamazkayin. The event was sponsored by Hranush Hakobyan, the RA Minister of Diaspora.
Hagop Havatian, the director of the Vahe Setian Printing and Publishing House of Hamazkayin, welcomed the audience. He said Hamazkayin was founded due to the efforts of Nigol Aghpalian, Levon Shant, and Hamo Ohanjania, who all played a significant role in building the first Republic of Armenia. He added that today, the same association continues its mission. In celebrating the restoration of Armenia's independence this exhibition also supports the preservation of Armenian statehood.
Mr. Havatian also highlighted the importance of the role the exhibition plays in fostering Armenia-diaspora relations. He also thanked Hranoush Hakobyan, the RA Ministry of Diaspora who sponsored the event.
In her turn, Hranoush Hakobyan said that art from Armenia should be represented in the diaspora, as well as that diaspora artists should exhibit in Armenia. She said this will enable the artists to bond, as well as support each other. She also mentioned that within this circle three similar pan-Armenian exhibitions have been organized and expressed the hope that they might multiply in the future.
Artist Anna Shahnazaryan also delivered her heartfelt words. She said the exhibited paintings represent her spiritual world. Ms. Shahnazaryan thanked everyone involved in the organization of the exhibition.
Shahnazaryan chose 28 paintings with vivid colors for the exhibition. Each of them uniquely expressed her inner world and feelings. The paintings have their own themes, such as "Waiting," "The dream," "Butterfly dance," "Dialogue with time," and "Renaissance."
The exhibition will be open to public every day through September 16, 2011, from 10:00 am to 8:00 pm.