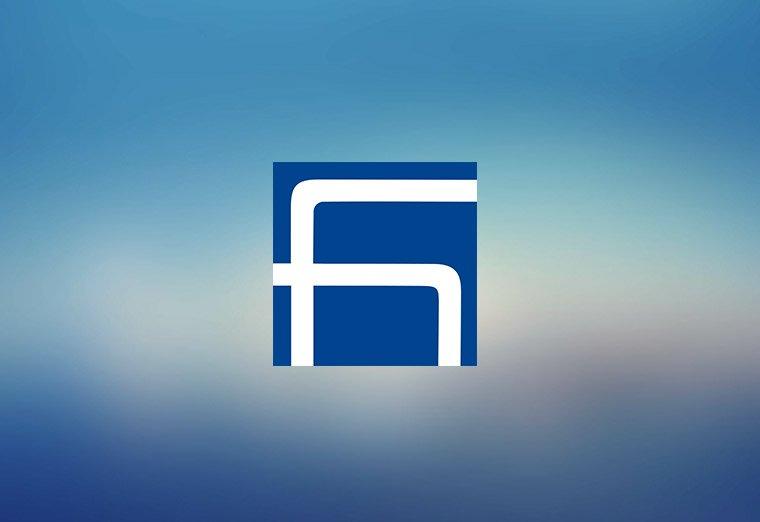 The Regional Committee of Hamazkayin in Lebanon and "The Aztag Daily" hosted the 62nd press auditorium Friday, October 11, 2011, at the Punig Hall of "Aztag Daily." The topic of the lecture: "The youth in Armenia and Armenian contemporary literature." The lecturer was Lilit Galstyan, an ARF representative in the Parliament of the Republic of Armenia.
Sarkis Giragossian opened the event on behalf of the hosts. He said the lecturer has been managing the Yerevan office of Hamazkayin in Armenia, which has been bridging Hamazkayin's globally spread institutions with cultural life in Armenia. He also said Ms. Galstyan is a social, political, and cultural activist.
Afterwards, Mr. Galstyan spoke. She said that culture and politics are linked especially when a culture has politics, and politics do not exist when there is no culture at its foundations. She added that 27 percent of the population of Armenia is the youth and 4 percent are students.
The lecturer said that today youth in Armenia are being manipulated, by becoming the tools of politicians' interests. Ms. Galstyan said the youth are the bearer of values, as well as the ones who weigh the rules of political and cultural games.
Ms. Galstyan also said there is a need for a revolution of values and this process can only succeed via the youth, who have already sprouted such a movement in Armenia. She said there is a youth population gifted with contemporary values, in spite of the fact that it forms only a very small fraction of the society.
Ms. Galstyan also talked about young writers. She highlighted the book, "Eighteen-thirty three," published in Armenia and which features 14 young writers. She added that "Granish," a literary magazine geared toward youth is being published with the support of Hamazkayin. The publication's aim is to foster the literary process in Armenia.
Ms. Galstyan affirmed that the diaspora has an important role to play in assisting Armenia to rise to new heights.
Following her lecture, Mr. Galstyan replied to questions from the audience.