Australia
Regional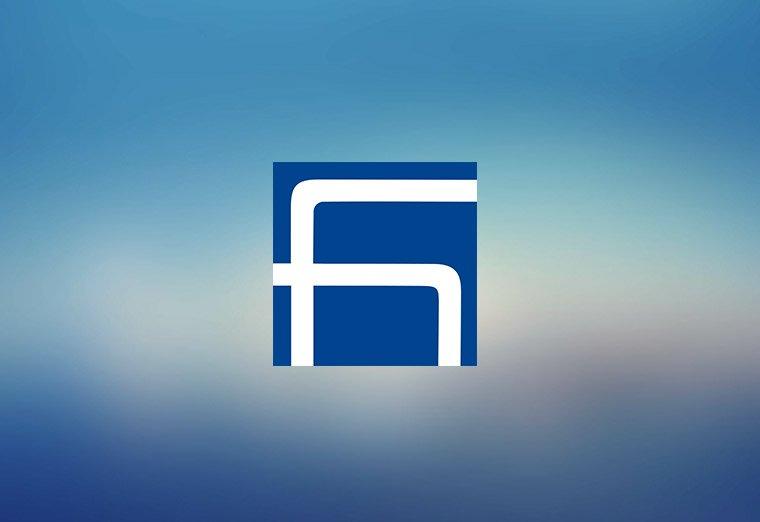 The evening, organized by the Sevan Chapter of Hamazkayin Western Sydney, dedicated to the blessed Martyrs of the Genocide, took place on 27 April, 2018, at the Panoian Center. The students of the Hamazkayin Serop Papazian Saturday school participated in the event.
The ceremony started with the students' singing of Australian and Armenian Hymns, after which George Najarian invited Serop Papazian Saturday School's principal Mrs. Linda Egenian to deliver a speech of the event, in which she emphasized the importance of the Armenian language and school to keep Armenians Armenian.
Then, the students of the school performed songs and recitations under the direction of Rita Manukian. Gigo Giragosian read the ARF's Keri sub-committee's message about the importance of the region's sister unions' unified work in reviving and improving the region.
Then Unjian sisters continued the program with their play on the violin, and George Najarian sang the song Piti Gnang Vagh te Ush. Dance instructor Colette Martirosyan performed the Dance of Restoration, and George Shishoyan recited the poem I Was Born in the Mountains. Zarmik Chukhurgeozian from ARS recited the poem Hayots Danteakan, and our fellows from ARF Pegor Chapter sang the song Thogh Hnche Shepor.
The day speaker Haig Kayserian preferred to present the work of the Armenian Cause carried out in Australia to the audience and gave satisfactory explanations to the questions. He mentioned in his speech that neither the Hay Dat Office nor the committee have color barrier, and every Armenian can be a part of it if they have the capability to do that work. He reminded that the Hay Dat Committee is a gift to the Armenian people from ARF, for those who want to work in that field.
At the end of the event, Father Avedis Hambardzoumian congratulated the participants of the event and closed the evening with the Lord's Prayer. Then, Candlelight Tribute Ceremony took place in front of the model of Dzidzernagapert Monument, which left a great impression on the guests. Suddenly the singer Raffi Adourian performed the song Dazhan Kriv and the audience accompanied him.
This evening came to prove that Armenians will never give up until we are united and we know how to keep and maintain our Armenian values.