Middle East
Regional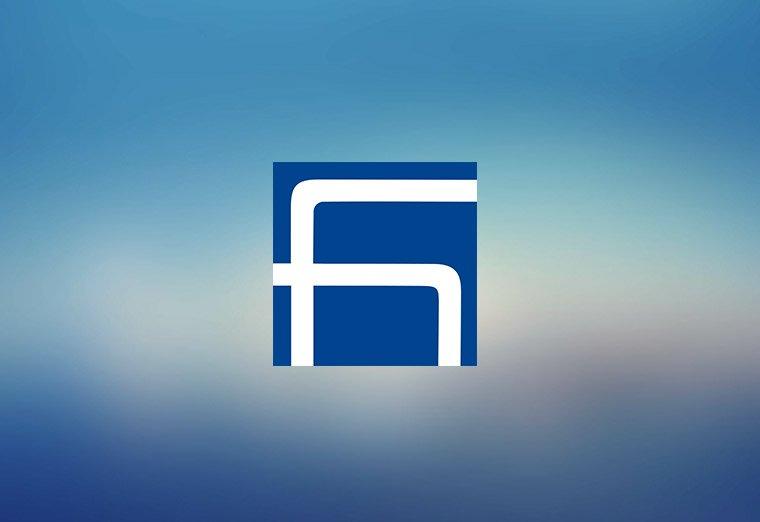 On July 5, 2022, the Hamazkayin Regional Executive Board for Lebanon visited the Pakine office at the Shaghzoyan Center in Beirut, where they met with the resident members of the newly elected Hamazkayin Central Executive Board.
In the course of the meeting, the members of the two boards discussed the challenges facing the organization in Lebanon, especially in light of the difficult financial situation there. They agreed collective efforts are needed to overcome these challenges and, especially, to finance the education of some 800 students in the Lebanon Region's art schools.
At the end of the meeting, the members of the Central Executive Board wished their comrades on the regional board the best as they face the difficult circumstances.