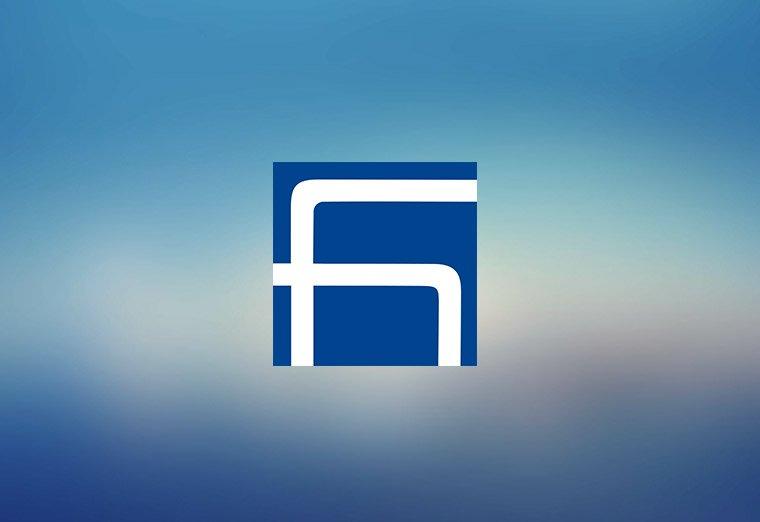 A new exhibition of the paintings of acclaimed artist Hrair (Hrair Diarbekirian) was opened to the public on Thursday, October 20, 2011, at the Lucy Tutunjian Exhibition Hall of Hamazkayin. The exhibition will run until November 7, 2011.
In an opening speech, Mary Choloyian said that Hrair and his paintings are very well known, not only in Lebanon, but also throughout the Middle East. She offered her wish that the visitors might experience exceptional moments through Hrair's paintings.
On behalf of the Committee of the Lucy Tutunjian Exhibition Hall of Hamazkayin, Lola Beoyoukian also welcomed the visitors in English. She highlighted the art of Hrair's paintings and their reflection of diverse facets of life. She stated that Hrair, based upon the traditional and the classical, has been able to create his unique style of perceiving various phenomena, both in nature and in other beings. She said that horses are a permanent presence in Hrair's paintings, adding that they symbolize honesty, understanding and life values, through which the artist attempts to exert his signature line in his paintings. She also said that Hrair encompasses every emotion and expression that is Armenian, international, and Mediterranean.
Ms. Beoyoukian added that Hrair's paintings are present in royal palaces and private collections.
Finally, Hrair took the stage and delivered his words of thanks. He said he is very proud of his Armenian identity and expressed the wish that the audience might enjoy the exhibits.
The audience had the opportunity to indulge in Hrair's paintings and communicate with their essence and messages.