Armenia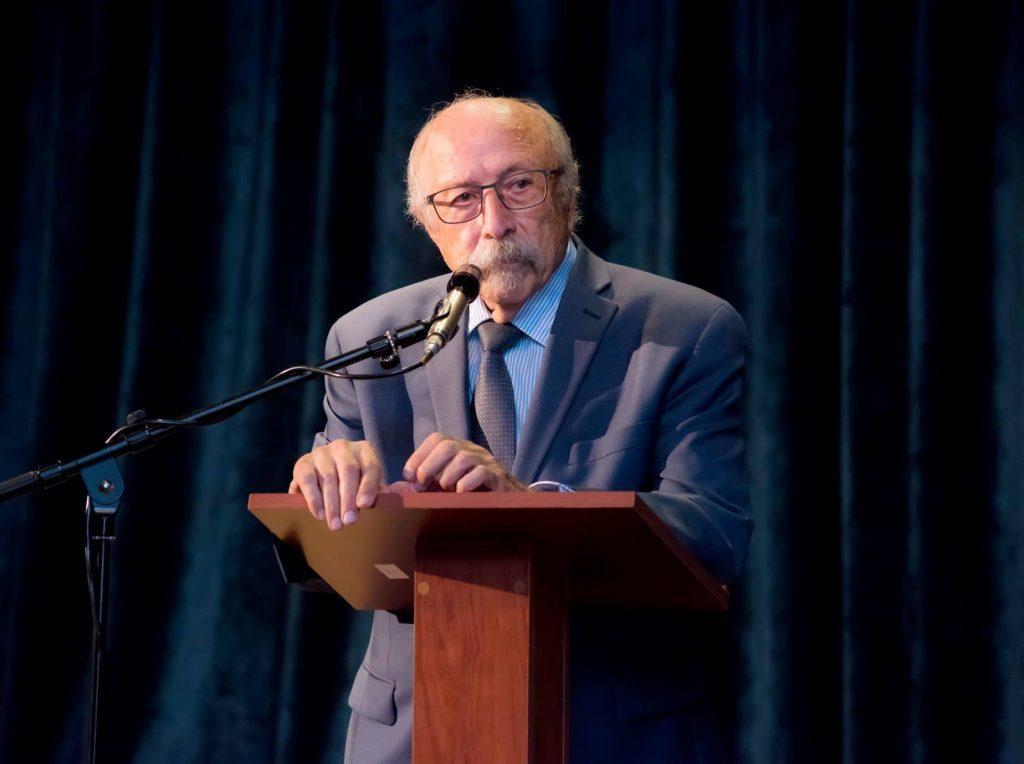 On May 31, 2019, Hamazkayin Educational and Cultural Society celebrated the eightieth birthday of diaspora Armenian scientist, writer, and public figure Herand Markarian, and his 65 years of activity.
At the event, a documentary video about Dr. Markarian's life and achievements, prepared by Yergir Media, was shown. Celebrating Dr. Markarian as a Hamazkayin leader, a writer, and a public figure were Meguerditch Meguerditchian, chairperson of Hamazkayin's Central Executive Board; Edvard Militonian, chairperson of the Writers' Union of Armenia; public figure Hranush Hakobyan; and Professor Suren Danielyan of the Armenian State Pedagogical University
As a surprise gift to Dr. Markarian, schoolchildren from the Mughni village in Ashtarak recited some of his poems for him.
The writer's surprise was presented by the students of Ashtaraki Mughin village's school, by performing some of his poems. The honoree also took the stage, performing an excerpt from his solo piece Khrimian Hairik.
The evening ended with a musical adaption of one of Hrant Markarian's poems.
Read the speech given in Armenian by Dr. Meguerditchian here.