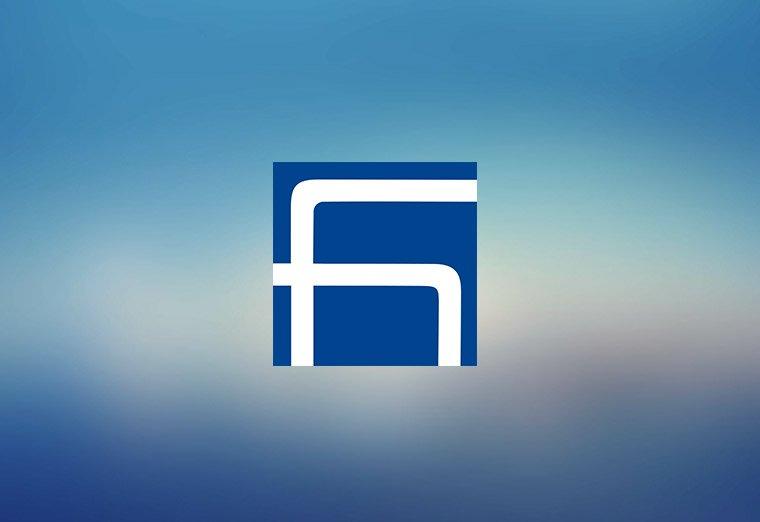 32 students from the senior high school class at the Arshak and Sophie Galsten Djemaran of Hamazkayin made a two-week visit to Armenia from September 18 to October 2, 2011. They were accompanied by three teachers.
On September 23, and the students visited the RA National Assembly. Their visit was organized by the Armenia office of Hamazkayin. They were welcomed to the National Assembly by RA Member of Parliament and Hamazkayin Foundation President Lilit Galstyan. The group toured the National Assembly building and was introduced to its structure and activities.
On September 30, Djemaran students were hosted by the No 19 Nigol Aghpalian School in Yerevan. They were warmly welcomed and had the opportunity to interact with their peers, converse on the differences and similarities between the local education system and that of Djemaran.
On the same day, another visit was planned to the RA Ministry of Diaspora, where Stepan Poghosyan, a consultant to the Minister discussed the Ministry's activities, its youth-oriented projects, and replied to questions posed by the students.