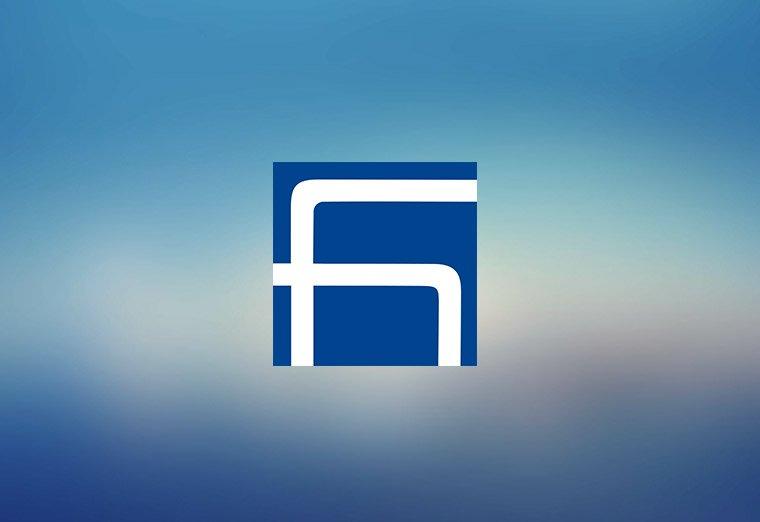 It is with deep sorrow that the Central Committee of Hamazkayin announces the death of Sophie Golsten, the benefactor of the Arshak and Sophie Golsten Djemaran of Hamazkayin in Australia. She died February 9.
Sophie Golsten was born in Calcutta, India on August 2, 1921, to George and Haiganoush Mansours. She had four sisters and two brothers and was the fifth child of the family. She was educated in Calcutta, and as part of a a well-to-do family, had a very happy childhood.
She first met Arshak Gaulsten in 1956, when he was passing through Calcutta on a business trip to Europe. On November 16, 1957 she married Arshak Gaulsten and lived in Singapore until 1982. During Arshak Gaulsten's most significant business successes, Sophie was her husband's right arm.
In 1982, she moved to Sydney, Australia, together with her husband and according to her accounts, for the first time in her life became a housewife to take care of her family. All her life she was a humble, good, and exemplar Armenian and has received unconditional love and appreciation from all who surrounded her. The late Karekin II, Catholicos of the Great House of Cilicia bestowed her with the honor of Cilician Princess, for her benevolence and devotion to the Armenian nation and fatherland. Later on, as Catholicos Karekin I of All Armenians, he granted her and her husband a Pontifical Epistle.