Regional
USA & Canada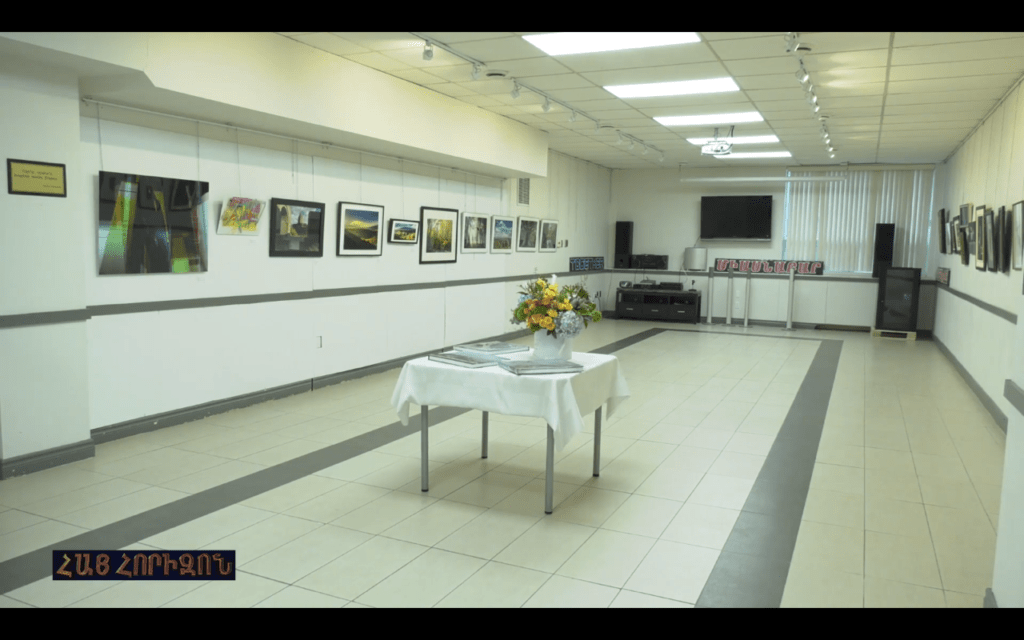 At a time of enormous challenges, like other Armenian organizations, Hamazkayin has dedicated its capabilities to support first Lebanon, then Artsakh.
An art exhibit and sale was held, in cooperation with the Union des communautés arméniennes du Québec, at the Istanbul-Armenian Association exhibit hall. The opening event was on September 27, 2020. The exhibit featured 45 works donated by 24 Armenian artists living in the Montreal area.
In spite of the difficult circumstances surrounding the pandemic, the exhibit reached its goal and ended on November 15. Overall, 25 works were sold and generated 15,125 Canadian dollars in revenue. The funds were transferred, through CAMAM, to the Armenia Fund.
We want to thank the following artists for their gifts and selfless participation: Aida Gharibian, Anahid Abramian, Ara Samson, Arek Elipegian, Baydzar Avedikian, Bedros Arslanian, Berj Chakejian, Dorothy Manoogian, Elo Der Melkonian, Garbis Terzian, Garen Bedrosian, Garo Margosian, Hovig Boghosian, Hrayr Khacherian, Jirayr Kuyumjian, Joseph Mandalian, Kevork Torosian, Krikor Agopian, Marine Zuloyan, Sarkis Pabujian, Shara Papazian, Vache Arakelian, Yevkine De Greef
Special thanks also to the board of the Istanbul-Armenian Association; their cooperation and provision of the exhibit hall were essential to the success of the initiative.
Hamazkayin Montreal "Sanahin" Chapter
Hamazkayin Regional Executive Board for Canada