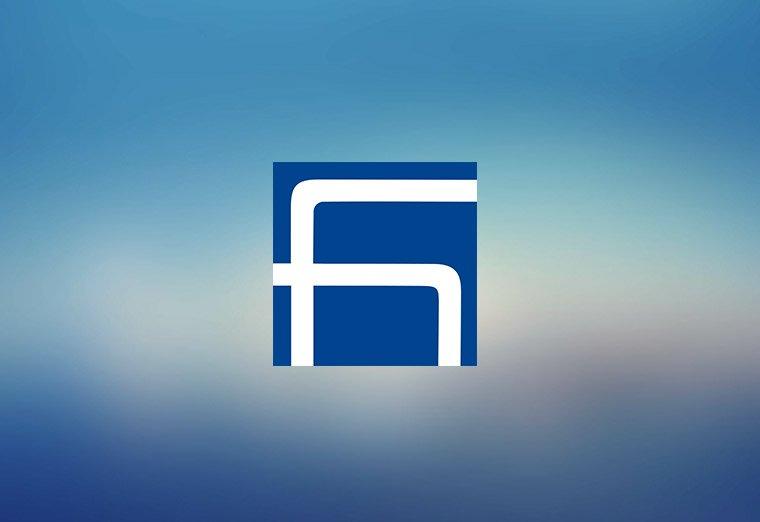 Students, teachers and staff of the M. and H. Arslanian Djemaran of Hamazkayin gathered in the courtyard at 7:30 a.m. Friday, October 21, 2011, when Dikran Jinbashian, the principal of Djemaran, officially announced the death of Haig Arslanian, one of the major benefactors of Djemaran, who passed away Sunday, October 16, 2011.
The principal highlighted the work of Melankton and Haig Arslanian, who were dedicated to their nation. With a donation of more than $1 million USD, they brought the current building of Djemaran to life, thus impacting the mission of educating generations and empowering them to preserve their Armenian identities.
Jinbashian said: "They were rich, but they were rich in their souls, as well, because it was with great content that they made their noble donation. Haig Arslanian carried out the word given by his brother, Melankton (who died in 1986,) and today they have immortalized their names, and as the poet says, 'Only the work is immortal.' Today we might feel like an orphan in the light of the deaths of first Melankton and then Haig, our benefactors, but we will remember them every single day, because Djemaran will keep going for years under the names of Melankton and Haig Arslanian."
Following the principal's speech, the audience honored the memory of Haig Arslanian with a moment of silence. The burial service will take place Saturday, October 22, in Belgium.