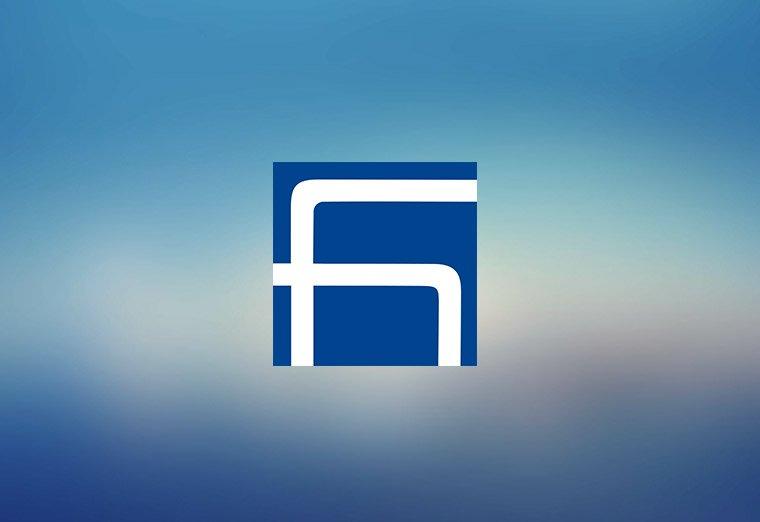 Organized by the Toros Roslin Art School of Hamazkayin, the exhibition and awards ceremony for the school art competition took place Saturday, April 29, 2011, at 6:00 PM, at the K. and H. Armenian Hall of the Levon Shant Cultural Center of Hamazkayin.
On this occasion, Janet Hagopian-Yapoujian, the art director of the Toros Roslin Art School, said this initiative is already a tradition aiming at creating enthusiasm and healthy competition in school arts.
Janet Hagopian-Yapoujian added that this competition serves the goal of finding new talents. She thanked the jury members, Anita Toutigian, Vartan Khaboyian, and Maral Der Boghosyan, who carefully carried out their duties.
23 Armenian schools in Lebanon took part in the exhibition. The winners received scholarships for Toros Roslin, as well as gifts provided by Faber Castel.
The winners are:
Group I (6-8 year olds)
I. Sella Markarian (Armenian Evangelical Shamlian-Tatigian School)
II. Shoushi Kojayian (Yeghishe Manoogian National School)
III. Hagop Joulfayian (Garmirian School)
Group II (9-12 years old)
I. Nareg Sarkissian (Nazarian School) and David Deyirmenjian (Nazarian School)
II. Jirair Pashayian (Aksor Kassarjian National School)
III. Nancy Armani (M. and H. Arslanian Djemaran of Hamazkayin) and Serge Dedeyian (Apkarian National School)
Group II (13-16 years-old)
I. Serouj Handian (M. and H. Arslanian Djemaran of Hamazkayin) and Mher Kaplanian (L. and S. Hagopian National College)
II. Manoog Jenanian (K. Harboyian Armenian Catholic School) and Hovig Sassounian (Yeghishe Manoogian National School)
III. Hampartsoum Hovsepian (M. and H. Arslanian Djemaran of Hamazkayin) and Christopher Isgenderian (Yeghishe Manoogian National School)