Europe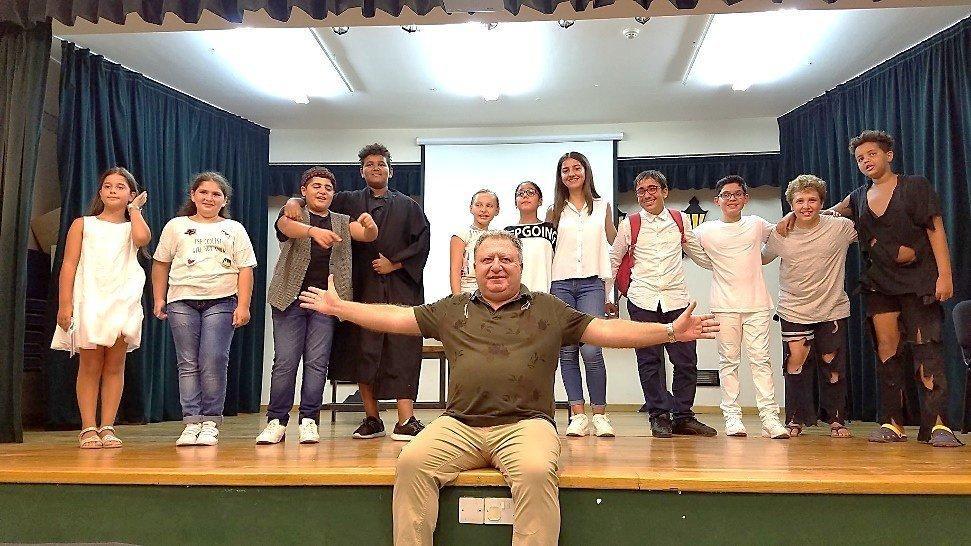 On July 19, 2019, the first event of this term for Hamazkayin's Cyprus chapter took place in the Nareg School hall in Limassol, honoring Hagop Baronian. The celebration was a cultural evening, and the attendance of 60 guests was a record for this community in Cyprus.
In his opening speech, newly elected chairperson Arto Tavitian said that Hamazkayin's mission is to protect, advance, and disseminate Armenian culture and with these goals in mind, the chapter has decided to extend the range of its cultural awareness initiatives to Limassol, Larnaca, and Paphos. He added that he is glad the chapter already has ten members in Limassol and he hoped a separate chapter would soon be established there.
After his speech, Tavitian moved on to speaking of the evening's agenda, introducing the crowd to Hagop Baronian, a 19th-century writer. He spoke about the life and writing of Baronian, focusing on his worldviews and writing characteristics. The writer was a talented and multifaceted satirist, who was the catalyst for major intellectual debate, who will always be regarded with respect and admiration. said Tavitian.
The second half of the evening consisted of the newly founded Hekiat youth theater group warming the audience's hearts with excerpts from Hagop Baronian's famous play, The Honorable Beggars. It must be noted that although this group is new and is getting started gradually, they have incredible chemistry and stage presence, and will surely be successful as time goes on.
The evening ended with refreshments and enthusiastic praise from audience members.