Regional
USA & Canada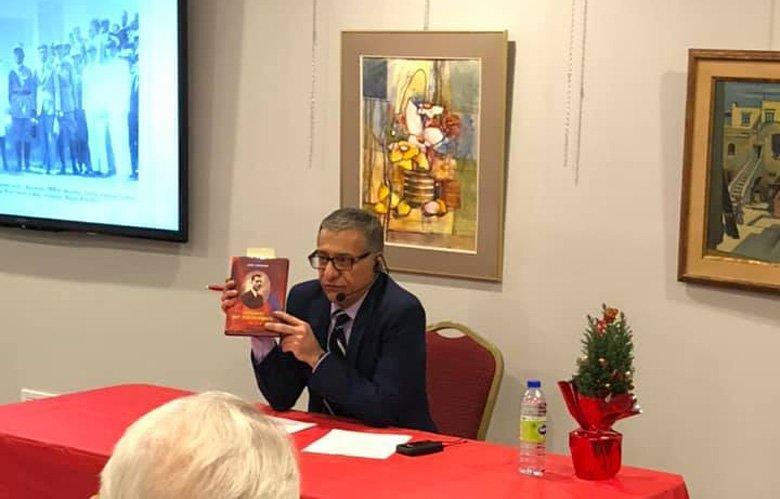 A memorial evening was held in Montreal on November 28, 2019, for the military leader of the heroic resistance at Mousa Dagh, Movses Der Kaloustian. It was organized by the Hamazkayin Montreal "Sanahin" Chapter and held at the Armen Garo & Chaké Gunjian Centre.
During the event, the book Movses Der Kaloustian, by historian Dr. Ashot Nersisyan was presented.
Fans of literature were in attendance, among them the vicar general of the Armenian Prelacy of Canada, Very Rev. Fr. Keghart Kosbakian, and Mr. Der Kaloustian's son, Dr. Vazken Der Kaloustian.
Vahakn Karakashian, editor of Horizon, was the keynote speaker. Anahid Balian served as emcee. She reflected on Mr. Der Kaloustian's biography, Dr. Nersisyan's work as a historian, and Mr. Karakashian's professional activities.