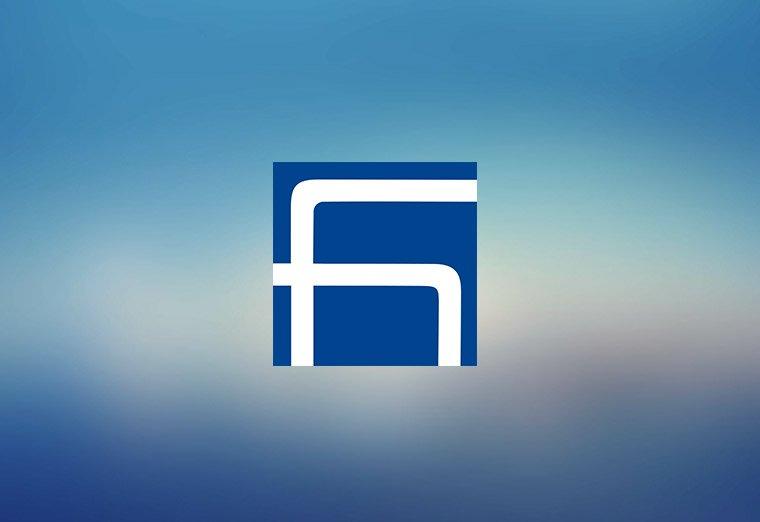 On Saturday, April 27, 2013, the Armenian community in Nancy, France, headed by Arthur Avedian, held a memorial day to honor the victims of the Armenian Genocide.
Prominent actor Jacky Nercessian had accepted the invitation of the Armenian community to visit Nancy on this occasion. During the commemorative event, the film Mayrig (Mother) by Henri Verneuil was screened, followed by a stimulating and emotional meeting of the attendees with Nercessian, who had played the role of Apkar in the film.
Ruzanna Atamian and Shoushanig Kevorkian, both teachers at the Armenian Cultural House, read excerpts from writers Barouyr Sevag and Willian Saroyan. Singer Sarkis Haroyan also performed at the event.