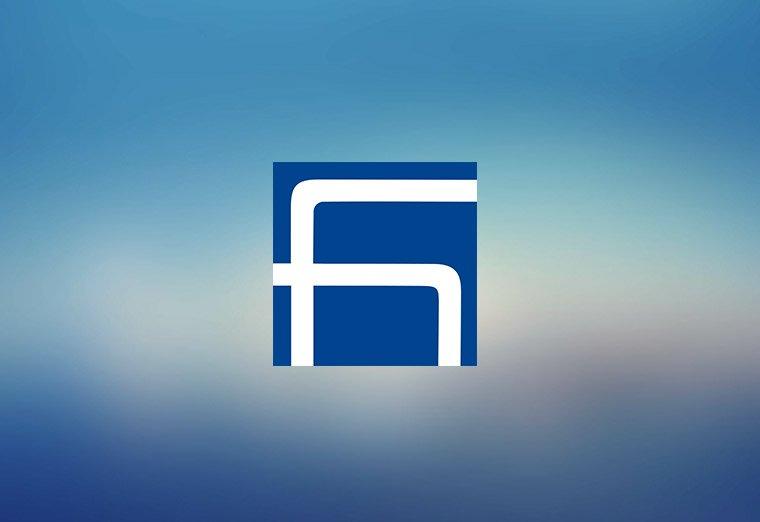 As part of "Pakin" Literary Magazine's literary evenings, a recent evening was dedicated to the most recent novel by Hagop Balian, editor-in-chief of "Pakin," was held Wednesday, April 11, 2012.
Seta Krikorian, associate editor of "Pakin," opened the event. The novel is the second by Balian, after his first novel "Anassounnerou gianki sherde," ("The life layer of animals") published in 2009.
Sako Arian presented Balian's first novel, and in his speech presented the book's line of action. The hero, young Levon Arissian, leaves for America with only a suitcase, leaving behind Armineh, his girlfriend he had chosen to partner for life, with a promise to return. Excerpts from the novel were read throughout the evening.
Mr. Arian highly praised Mr. Balian's literary talents, highlighting his unique style of writing and his skill in delivering a message.
On this occasion, Ms. Krikorian read the book review by prominent intellectual Toros Toranian on this novel by Balian. Mentioning his friendship with Balian that started in the 1960s, he has pointed out that the former columnist was evolving into a successful writer.
According to Mr. Toranian, this new novel expresses the agony of the Diasporan Armenian. Levon Arissian, the main character, is living in spiritual solitude, and all his dreams crash on American pavement. Toranian also praised the charm of Balian's writing style, and called this novel a success.
At the request of the audience, Deacon Harout Shernezian spoke about immigration, the main theme of Balian's novel, and the dream of a pink America, which is not new to the Armenian reality, but is growing. According to Deacon Shernezian, in the 208-page novel, the main character has fallen to his knees under the burden of his dreams. In his elegant and smooth language, Balian warns the Armenian youth of the dangers of assimilation. Deacon Shernezian summed up his review in three main points: first, the immense America with all his goodness and appearances of hospitality does not correspond to the Armenian reality. It robs the identity of the Armenian individual. The latter remains an Armenian only in name.
Second, the cry for Armenian identity is very strong in the inner world of the main character. Even in foreign lands pne looks for an Armenian church. Atop his fragile hopes he attempts to build a dream.
Third, the emptiness in the last period of the main character's life prevails like black smoke.
The book cover, designed by Lebanese Armenian artist Ara Azad, enhances the novel's content.
The novel was further discussed and its main character was perceived in a negative image, as someone who had lost his battle.