Ռուսիա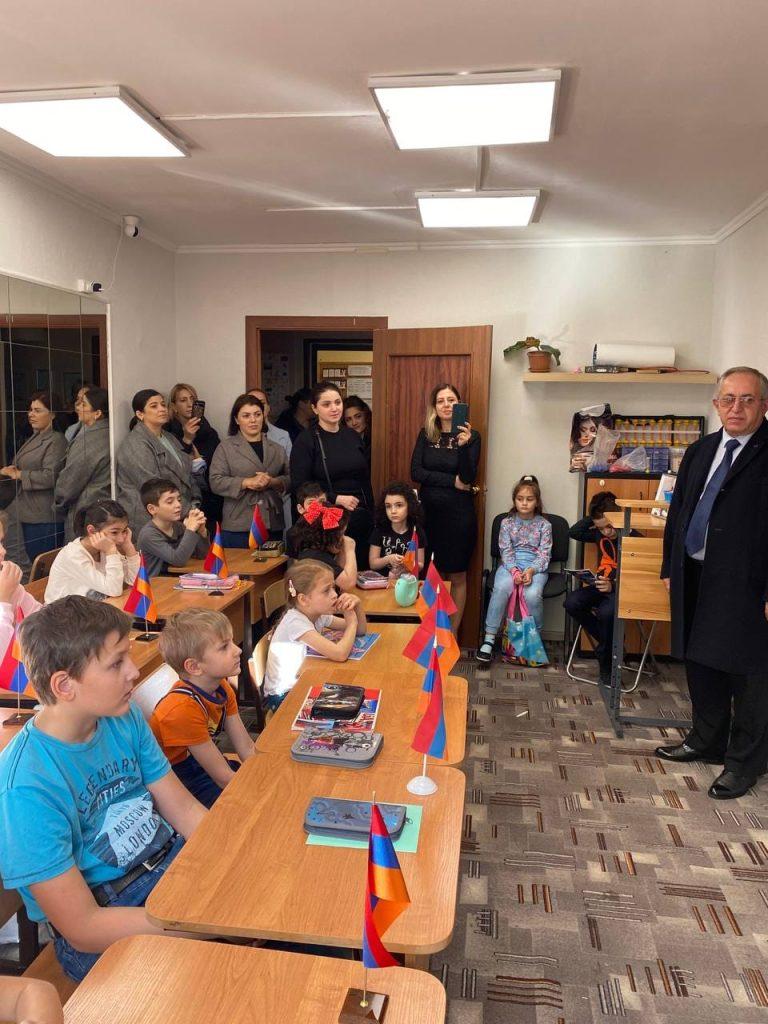 The Hamazkayin Armenian Educational and Cultural Society Russia Organization, as part of its educational mission, considers weekly schools to have a major role in maintaining Armenian identity in the diaspora.
To become familiar with our centuries-long culture, define our identity, envision the future of Armenian statehood in the context of existing geopolitical challenges, and prepare dedicated young Armenian men and women for the Armed Forces of Armenia, we need these schools and capable teachers for them.
With our committed compatriots, we have launched, as of October 1, 2022, at Podol'skaya 10A, the Nikol Aghbalian Armenian Sunday School as part of the Hamazkayin Russia Organization.
Parents and teachers took up the invitation of the Hamazkayin Russia Organization in the sure knowledge that the students will grow up to become the architects of our homeland's prosperity.
New students will be admitted through November 30. For details, contact the director, Nune Sargsyan at +7 963 699 22 21.
News Service
Hamazkayin Armenian Educational and Cultural Society
Russia Organization