Regional
USA & Canada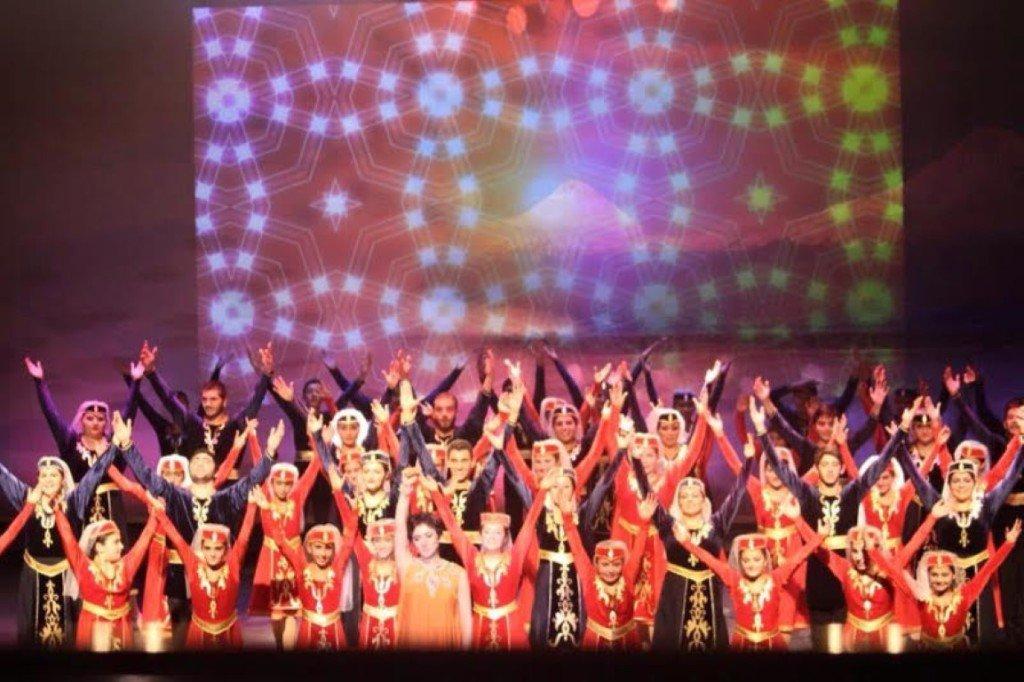 For the second time in six months, the New Jersey Hamazkayin Armenian Educational and Cultural Association commemorated the centennial anniversary of the Armenian Genocide with great grandeur. The fist event took place in March, under the premise of "One Nation, One Culture" (Meg Azk Meg Mshaguyt), which brought together the area's different cultural associations and talents.
On October 24th, the New Jersey community welcomed Armenian renowned singer Nune Yesayan and her performance entitled "We are, We shall be, and Become Many" (Gank, Bidi Linenk ou Ter Shadanank), under the auspices of the Ministry of Diaspora of the Republic of Armenia. The event was organized by Hamazkayin New Jersey chapter, and with the collaboration of the Hamazkayin New York chapter, and the patronage of the Hamazkayin US East Coast region.
The concert took place in New Jersey's Bergen Performing Art Center Hall. More than a thousand spectators were present, along with a noticeable number of community leaders and representatives of different committees and organizations, proving that Hamazkayin has earned the resect, admiration and trust of the community.