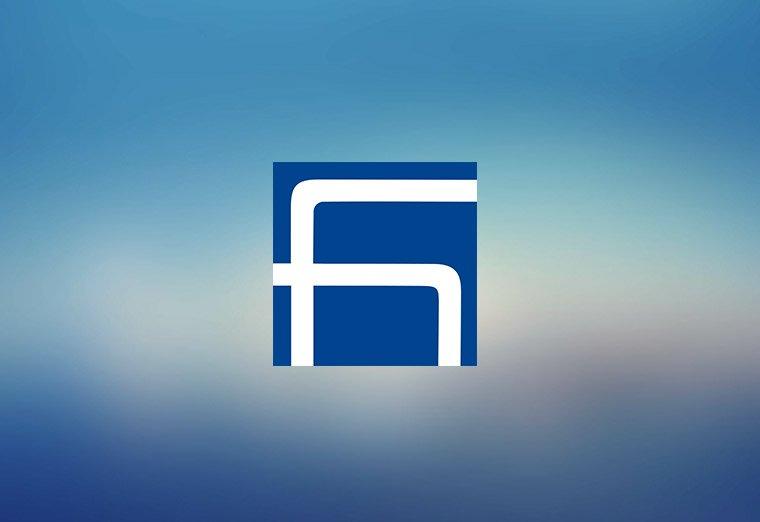 On the evening of Tuesday, May 29, 2012 a gathering of the alumni of Nshan Palanjian and M. and H. Arslanian Djemarans of Hamazkayin was organized at the A. Aharonian Hall of the Armenian Community in Montreal. The unforgettable evening was organized by the Sanahin Chapter of Hamazkayin in Montreal to coincide with the visit of Vache Dzadourian, the chairperson of Djemaran alumni in Beirut.
More than 70 alumni gathered in the hall to receive news from Djemaran, "our place of pilgrimage." The attendance of Shakeh Der Malkonian-Minassian, an alumnus who graduated in 1943, brought to the gathering the presence and the spirit of Shant, Aghpalian, Kohar Hovhannissian, and Garo Sassouni, the founding fathers of Djemaran. Also attending were the students of Moushegh Ishkhan, Krikor Panian, Yoland Ajemian, Krikor Shahinian, Yervant Pamboukian, Mme. Henriette, Shaghig Mgrdichian, and Dikran Jinbashian.
The event started with the singing of the Djemaran anthem. This was a moving moment for us all. Afterward, Tamar Shahinian-Poladian, the chairperson of the Sanahin Chapter of Hamazkayin opened the evening and invited the guest to the stage.
Vache Dzadourian first said he graduated Djemaran in 1992 and now lectures in philosophy at the M. and H. Arslanian Djemaran of Hamazkayin. Afterwards, he talked about the current state of the Alumni Association of Djemaran, mentioning that in recent years consequent committees have carried out activities that have made the Association active in organizing several fundraising events for the Students' Fund. Mr. Dzadourian added that in 2013 the 83th anniversary of Hamazkayin Armenian Educational and Cultural Association will be marked, as well as the 25th anniversary of moving Djemaran to the Armenian packed region in Mezhair.
Afterwards, two videos were presented, the first of which was dedicated to the memory of Djemaran alumni martyred for the Armenian cause, while the second was the message of Dikran Jinbashian, the principal of Djemaran. Mr. Jinbashian said that Djemaran has already completed its 82nd curricular year and that despite challenges, the school has always worked for accomplishing its mission of forming the Armenian person.
It was with great interest that the audience watched the videos. There was a long list of questions: Vache Dzadourian gave extensive answers and bid farewell with the wish of another meeting. Before parting, he asked the Djemaran alumni to stay in touch and to keep the core of the Djemaran alumni alive, and in particular to support the "Temple of idea."
Afterward, everyone gathered around for a reception and reminisced late into the night.
Diroug Manjigian, May 2012