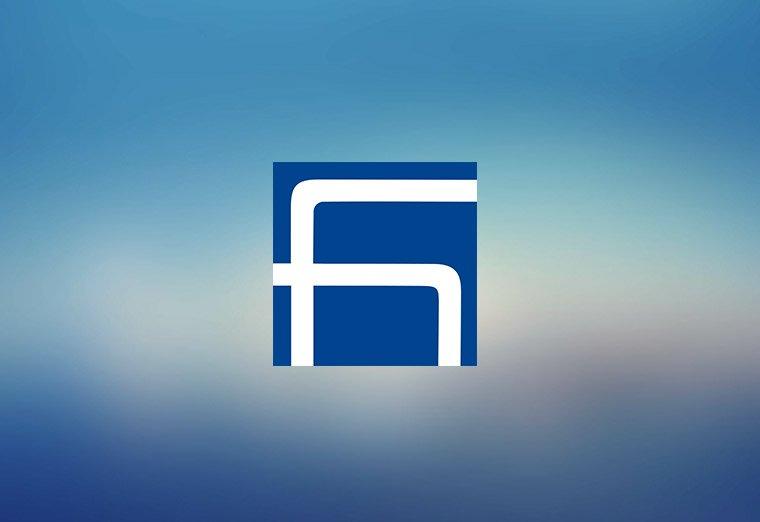 The opening of an exhibition of paintings by Shart took place March 1, 2012 at the Lucy Tutunjian Exhibition Hall of Hamazkayin. State Ministers, high-ranked officials, fans of Shart's art joined the artists' sons, Raffi and Patrick Sharts from Paris and London, at the exhibition.
Shart's sons prepared a letter addressed to everyone who has appreciated Shart's art throughout the years and gave thanks to those in Shart's birth city. They also thanked everyone who had organized this exhibition dedicated to his memory.
Silva Ajemian, director of Sersok Museum and committee member of Lucy Tutunjian Exhibition Hall of Hamazkayin, spoke in appreciation of Shart and his art, saying that the exhibited paintings give the best perception of the road Shart has crossed. "This exhibition reminds of several past exhibitions by Shart organized decades ago in Lebanon. His paintings excellently merge the technique, the colors, and the messages. Having been born in Lebanon, Shart has found his place in Lebanese art collections, at the same time being one of the best representatives of ecole-de-Paris," she said. She said she considered Shart one of the important representatives of the new era of figurative art, adding that his handwriting is evident in his oils-on-canvas, watercolors, and pencil drawings.
During the opening ceremony Shart's sons received a souvenir from Hamazkayin.
Hagop Havatian, the director of the Lucy Tutunjian Exhibition Hall of Hamazkayin said that Hamazkayin's initiative to present Shart's art to a larger audience will not be limited by this exhibition. In the coming period another exhibition at the Lucy Tutunjian Exhibition Hall will be opened to the public: Shart's first posthumous exhibition-sale, during which oils on canvas not yet presented to the public, will be exhibited.