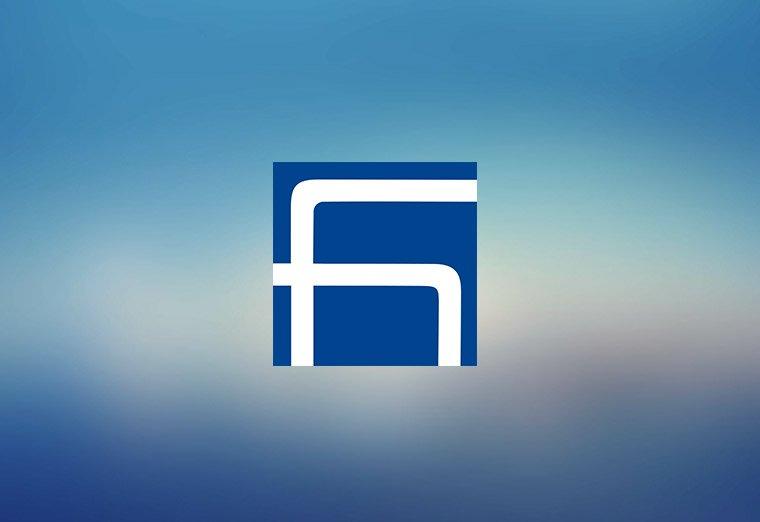 On Thursday, January 13, 2011, the opening of an exhibition by Lebanese-Armenian artists Shoghig and Gevorg Oulashians was held at the Lucy Tutunjian Exhibition Hall. The event was a collaboration with the Regional Committee of Hamazkayin in Lebanon and was sponsored by Archbishop Kegham Khacherian, the Prelate of the Armenian Diocese in Lebanon.
On behalf of the Regional Committee of Hamazkayin, Sarkis Giragossian welcome the audience. He said even back in 1960s, when barely a couple of exhibition rooms were functioning in Beirut, Hamazkayin was one of the very first, which through consecutive exhibitions organized in the Vasbouragan Hall, not only took part in the renaissance of Lebanese-Armenian painting, but also contributed to the development of Lebanese arts.
Mr. Giragossian also said that in the newly opened Lucy Tutunjian Exhibition Hall, Hamazkayin has organized a series of art exhibitions. He added that Kevork Oulashian is an artist who is always devoted to Hamazkayin and who has always been eager to serve Hamazkayin. With this exhibition, Mr. Oulashian demonstrated his commitment Hamazkayin both as a teacher at the Toros Roslin Plastic Arts School of Hamazkayin and as an artist.
Talking on the work of the two artists, Sarkis Giragossian said that their works are mostly colorful festivals where, beneath the outer element of the color, the invisible vibrates from inner depths.
Afterwards, Archbishop Kegham Khacherian, the Prelate of the Armenian Diocese in Lebanon, said he agreed to sponsor the exhibition based upon a responsibility to encourage art and artists, and to keep art alive in our society.
The Prelate said the exhibitions are expressions of quality. Archbishop Khacherian said the gathering was an opportunity for Kevork and Shohik Oulashians to commune with society. In appreciation of the donors of the Lucy Tutunjian Exhibition Hall of Hamazkayin, the Prelate also said the exhibition is a combination of ability and capacity.
Shoghig and Kevork Oulashians exhibited 41 paintings, oils on canvas, watercolors, and Chinese pencils, each of which has its own character, theme and colors, collectively expressing human emotions, as well as beautiful sceneries.
The female and her character, emotions, and feelings are dominant in the paintings of Shoghik Oulashian, while Kevork Oulashian with his brush marks similar to raindrops, describes the stork, the horse, as well as human characteristics, emotions, and femininity in his work.
The exhibition will continue until January 23, 2011 and will be open to public from Monday to Saturday, from 10:00 AM to 8:00 PM.