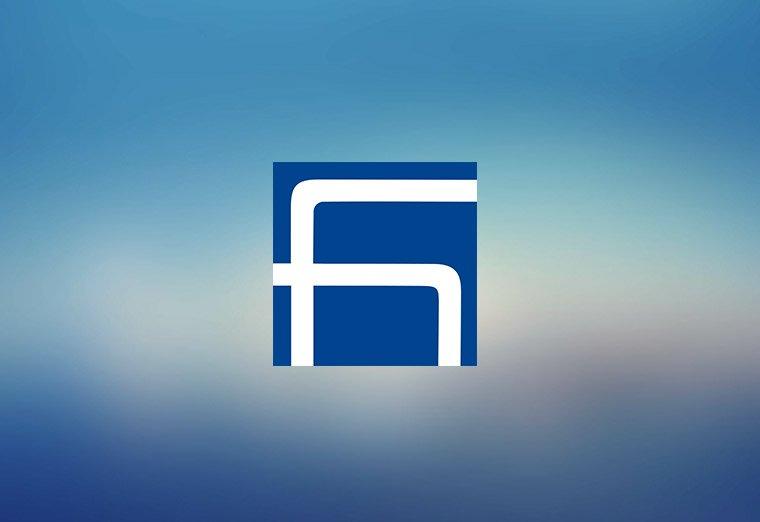 PARIS, PanArmenian.- Famous French-Armenian actress Rosie Varte has passed away in Paris, on January 14. Her husband, Pierre Badel has announced her death to France-Press.
Rosie Varte has worked with Jean Villard at the Theatre National Populaire-TNP. She had performed in the play "Ubu Roi" staged at TNP in 1958 is considered to be one of the classics of the World Theater.
Besides being famous for her performances in TV series, Rosie Varte was also well known for her parts in films directed by Jean Renoir, Francois Truffaut, Henri Verneuil, and Claud Sautet.
Rosie Varte was born as Nvarte Manuelian in Turkey, in 1923. Soon after her birth her parents have moved to France. Starting 1971 she has permanently cooperated with Comedie Francaise.