Regional
USA & Canada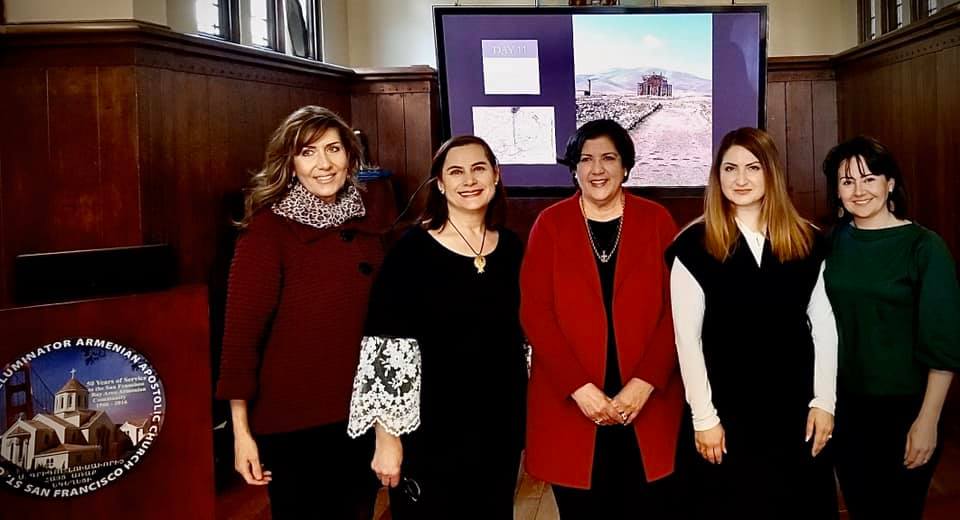 The Hamazkayin San Francisco Nigol Aghpalian Chapter on February 9, 2020, organized a lecture titled, "Journey through Western Armenia," at the Vasbouragan Hall.
The chairperson of the ANC Silicon Valley, Ani Yeni-Komshian, recounted her September 2019 journey to Asia Minor.
The audience of 75 enjoyed the presentation and was moved by the audiovisual presentation. Ani had written a poem on her pilgrimage.
After the presentation there was a question-and-answer session and a reception.