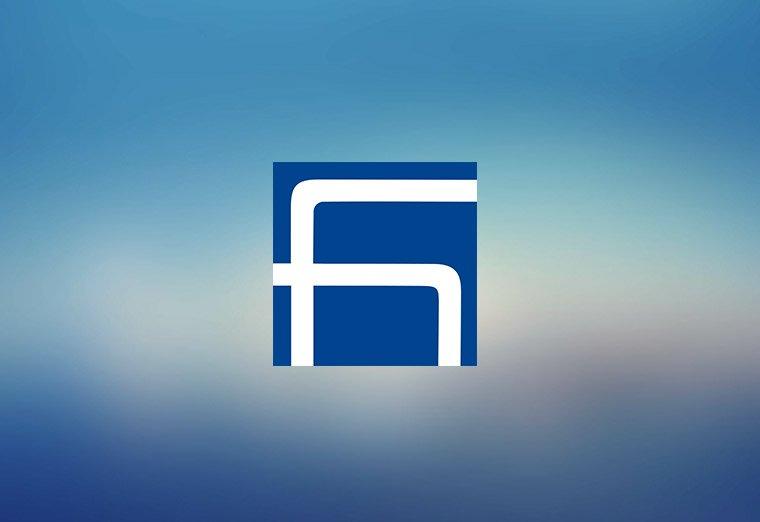 I had appealed to Roger Kharadian, the chairperson of Regional Committee of Hamazkayin in Western America, to attend a meeting to present some suggestions on behalf of the editorial staff of "Asbarez."
Having arrived a bit early at the meeting, I was given the opportunity to take part in the discussion on some organizational issues.
On that day the Regional Committee had invited former chairpersons to take part in the meeting and was discussing its future plans together with them and requesting their advice.
These activists, who had carried the burden of the organization, not only shared their thoughts and suggestions, but also expressed their readiness to provide practical support.
The breadth of the leaders' experience was clear in the meeting room. Perhaps it was unnecessary on my behalf, but I wanted to absolutely appreciate the Regional Committee for respecting the former leaders and including them in discussions and activities. The organization can only benefit from such an initiative.
Hamazkayin might not be the only organization where former leaders are appreciated and called to duty. In any case, I did not want to lose the chance of highlighting this encouraging practice. Usually in our public life new leaders act as if they were the first in the field and do not need the advice or help of anyone else. That mode of action is simply a waste, thus depriving the organization of the useful input of people rich in experience.
The Regional Committee of Hamazkayin has decided not to lose this richness. The challenging mission of developing and spreading Armenian culture demands the greatest of efforts from any organization and even the smallest contribution toward that direction will help the common cause even more.
Apo Boghigian
From "Asbarez"