Central Committee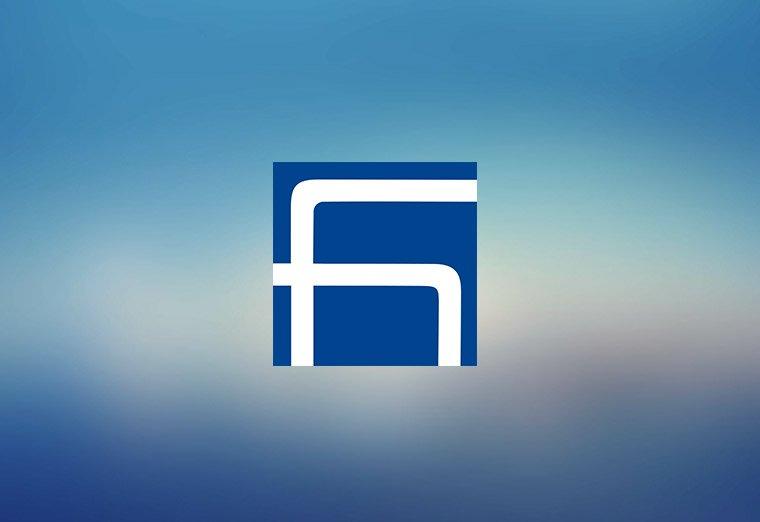 The Hamazkayin Armenian Educational and Cultural Society needs to employ a part time assistant project manager for an online cultural project aimed at connecting Armenians through art, culture and achievement.
Duties and responsibilities include providing editorial assistance, administrative and research support, as well as regular social media monitoring according to a preset schedule.
A Bachelor's degree in liberal arts is required. Candidates should have exposure to Armenian culture and fluency in social media and communication. Excellent command of English, good knowledge of Armenian, editing and writing skills are a must.
Those who are interested can send their CV to: Central@Hamazkayin.com
HAMAZKAYIN ARMENIAN EDUCATIONAL AND CULTURAL SOCIETY
CENTRAL EXECUTIVE BOARD