Middle East
Regional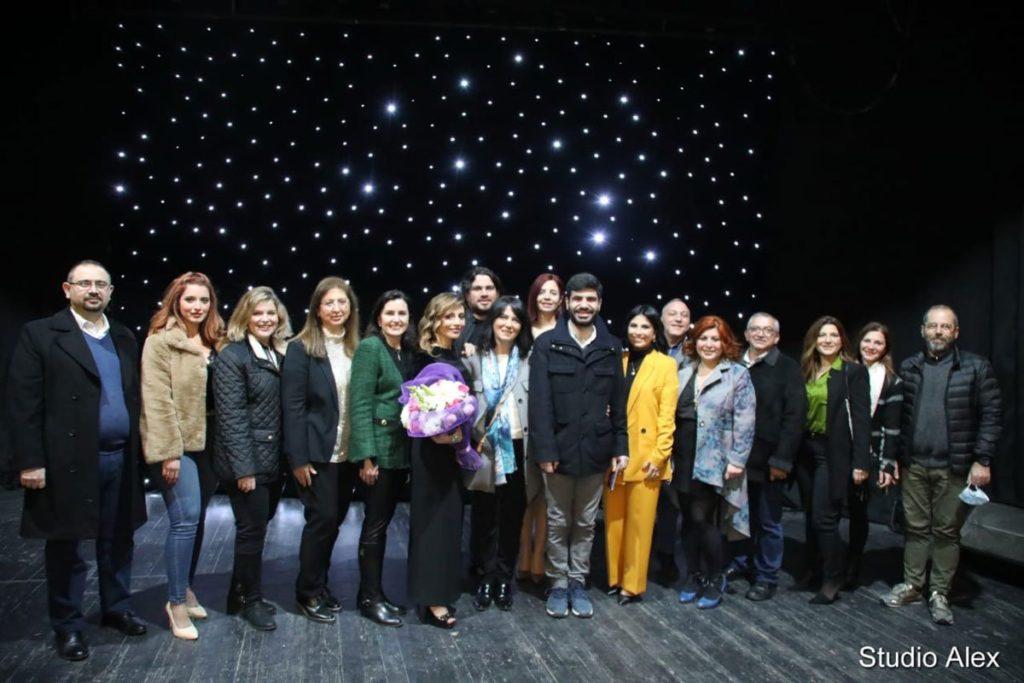 After a lengthy break, cultural life has resumed at the Hagop Der Melkonian Hall.
The artists who have graced the Lebanese-Armenian stage with their performances have given that hall its special place in diaspora Armenian life. Its walls would drop names, dates, and tell unforgettable tales if they could speak.
As the pandemic has waned somewhat, the Lebanon organization of the Hamazkayin Armenian Educational and Cultural Society has resumed its cultural programming. The Regional Executive Board on March 13, 2022, sponsored a charity concert to support the scholarship fund of the Hamazkayin Schools of Art.
In spite of the difficult weather in Lebanon these days, an enthusiastic crowd had gathered in the hall. Their presence was an indication of the desire to resume the vigorous life of the community.