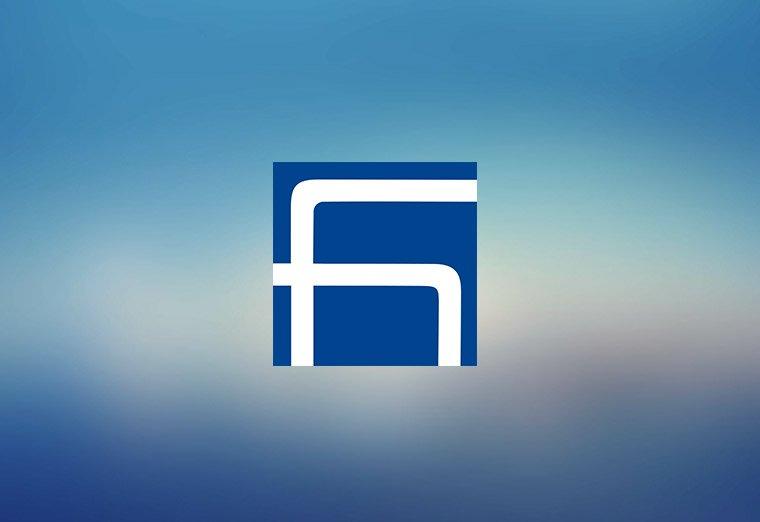 On Wednesday, January 18, 2011, at 6:30 PM, the exhibition of oils on canvas and acrylic by artist RoseVart Sisserian took place at the Lucy Tutunjian Exhibition Hall of Hamazkayin. A crowd of artists and art lovers gathered on this occasion.
Hagop Havatian, the director of the Vahe Setian Printing House and Publishing of Hamazkayin, delivered the opening speech. He said in the past 40 years RoseVart Sisserian has transmitted her art to her environment. He added that through her art she desires to serve her community. When the artist heard about the Save a Life Fund, she expressed a wish to contribute. Thus, as a charitable act, the artist will donate the proceeds of this exhibition to the Save a Life Fund.
Afterward, Archbishop Kegham Khacherian, the Prelate of the Armenian Diocese in Lebanon, spoke to the audience. He highly appreciated the activities carried out by Lucy Tutunjian Exhibition Hall and its benefactor's contributions to Lebanon's cultural life. He said donating the income of the exhibition to the Save a Life Fund is indeed an exceptional and encouraging act.
In her turn, artist RoseVart Sisserian delivered her heartfelt words. She said the Lucy Tutunjian Exhibition Hall plays an important role in the Armenian community. She expressed hope that she will be able to continue her philanthropic work in the future through similar events and through them provide support to the needy.
RoseVart Sisserian exhibited 43 paintings, characterized with her unique style and color palette, such as "Paregentan," "Colors of light," "Tree of life," "Olive tree," and "Grandmother," to mention some.
The exhibition was open to the public until January 25, 2012, from 10:00 AM to 8:00 PM.