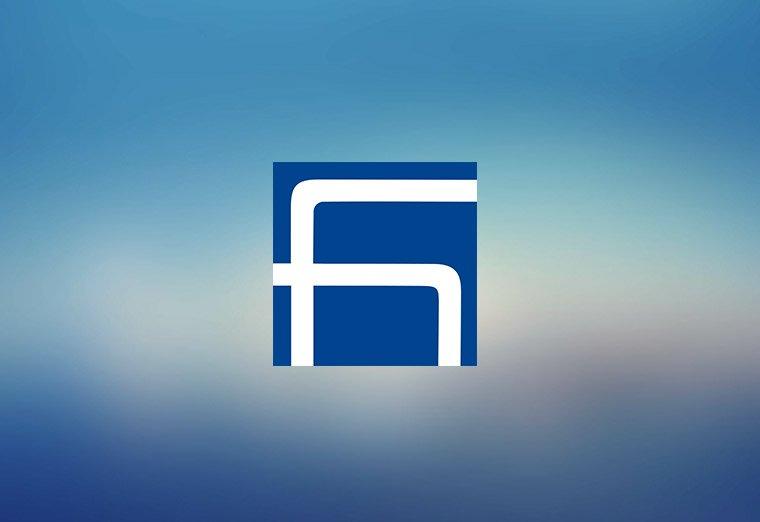 Singer-songwriter Roupen Hakhverdian and his band gave two concerts on October 27 and 28, 2012 at the Hagop Der Melkonian Theater, in Bourj Hammoud. Organized by the Regional Committee of Hamazkayin in Lebanon, the concerts of the renowned artist — whose music revolves around themes of love, yearning, hope, and patriotism — attracted a large audience of artists, art lovers, and young fans.
Silva Kurkjian delivered the welcome speech on behalf of the Regional Committee of Hamazkayin in Lebanon. She said that love, grief, yearning, homeland, pain, and happiness have always been central themes in the songs written by Hakhverdian. She added that through his songs the artist expresses universal emotions. She also said that Hakhverdian has a unique place in contemporary Armenian songwriting.
Roupen Hakhverdian, accompanied by Hagop Chaghatsbanian (guitar) and Kevork Movsesian (accordion), opened both concerts with the song "This is Yerevan."
The audience enjoyed a program that included a collection of Hakhverdian's old and new songs, such as "Red Tulips," "Snow," "Old Friend," "Autumn of our Love," and "Legacy and After Fifty." Each song, with its unique tone and message, was a source of excitement among the audience.
The two-hour program of both concerts featured 24 songs. The concerts offered the audience a memorable experience and an opportunity to connect with the homeland. The song "This is Yerevan" was repeated at the end of the two concerts.
(Aztag Daily – October 29, 2012)