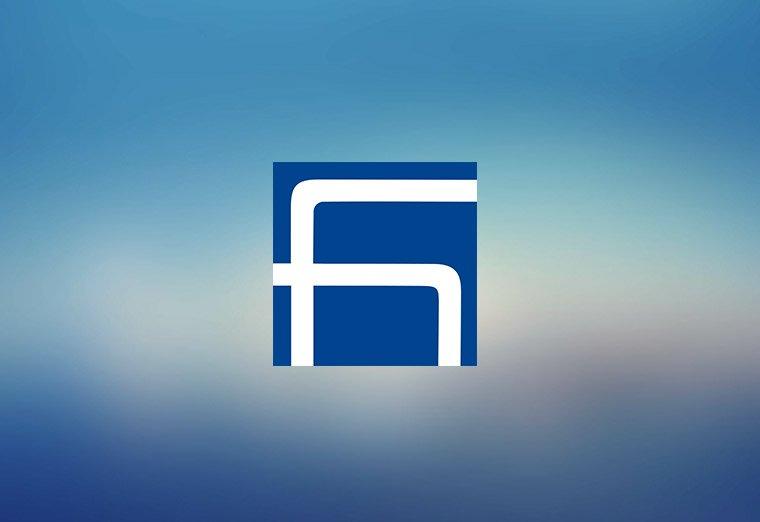 Organized by the Lucy Tutunjian Exhibition Hall of Hamazkayin, the opening ceremony for Sirvart Fazelian's watercolor paintings was held Thursday, February 3, 2011, at 6:30.
Lola Beoyoukian welcomed the audience by quoting Charles Baudelaire. She said art is a struggle between nature and the artist, adding that a true artist interprets the nature, and does not copy it.
On Mrs. Fazelian's art, Ms. Beoyoukian said that through her paintings, Sirvart Fazelian expresses emotions, viewpoints, characters and inner worlds. Through her paintings we perceive the Armenian woman, mother and grandmother painted through dear characters. "Here you are surrounded by true pictures with their own messages. And while enjoying these paintings, you will discover secrets, deep thoughts and emotions," Ms. Beoyoukian said.
Afterwards, Sirvart Fazelian thanked the artist Lucy Tutunjian and Hamazkayin for the opportunity to present art to their audiences. She also thanked all the attendees, who she said believe in her and encourage her art.
The exhibit includes 45 watercolors. The exhibition will continue until February 14, 2011.