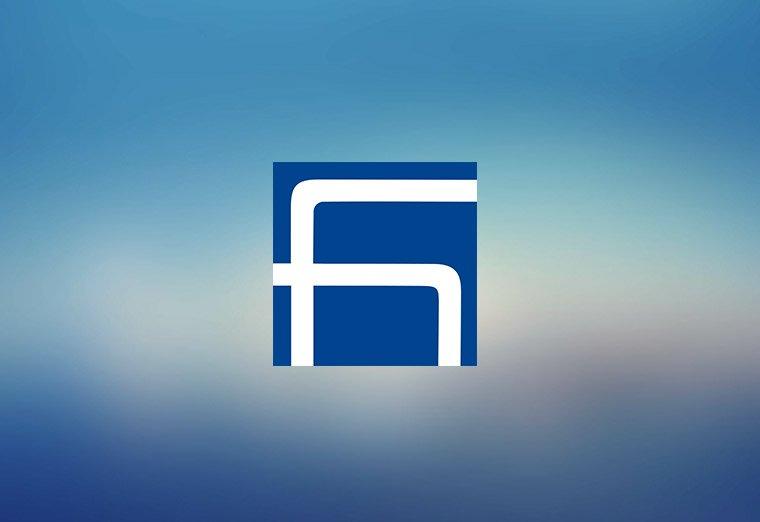 On Tuesday, March 29, 2011, Hranush Hakobyan, the RA Minister of Diaspora visited the Arshak and Sophie Galstaun Djemaran (Lyceum) of Hamazkayin.
At the Djemaran's entrance she was welcomed by the students with bread and salt, as is the Armenian tradition of welcoming guests. She was also welcomed by representatives from the Regional Committee of Hamazkayin and Djemaran board members, as well as the Djemaran administration.
Donors, parents, alumni, and all the students had gathered at the Nalbandian Hall to greet the Minister.
Caroline Blunden, the headmaster of Djemaran welcomed the
guest. The students performed songs and recited poems.
Vicken Kaloghlian welcomed the Minister on behalf of the Board of Trustees of Djemaran and briefly presented the history of Djemaran, and mentioned that this year Djemaran celebrates its 25th anniversary. Asadour Shougaian, the teacher in charge of Armenian curriculum, welcomed the Minister into her second home, the Armenian school. He presented the efforts exerted by Djemaran related to Armenian studies, which keep it true to the educational mission of Hamazkayin of preparing a solid individual and a genuine Armenian. As such, he said the school shapes Armenians who are proud of their identity. Toward the end of his speech, he invited the Minister to convey her message to the students.
Hranush Hakobyan said she is already familiar with this school, since in the last two years she has welcomed in Yerevan groups of Djemaran students visiting Armenia. In her message, the Minister advised the students to study well, love and respect their parents and the elderly, be excellent Australian citizens and at the same time remain proud of being Armenians and acquire all the knowledge that bonds them with their nation and fatherland. Afterwards, the representatives of Djemaran and the Minister exchanged souvenirs.
The Minister had another brief meeting with the students of 12th grade, who had met her last year in Yerevan. She encouraged them to study hard and to make the best use of the time they have before the exams. She also found out about the future plans of each student and wished them all a successful journey. Afterwards, a luncheon prepared by the parents' committee took place, during which goodwill words were exchanged. Then the Minister had a constructive meeting with a delegation representing the Regional Committee of Hamazkayin, Djemaran Board of Trustees, and the section of Armenian classes and heard their proposals and requests.
The Minister parted Djemaran with warm feelings and a very positive impression.
Asadour Shougaian
Teacher in charge of Armenian classes