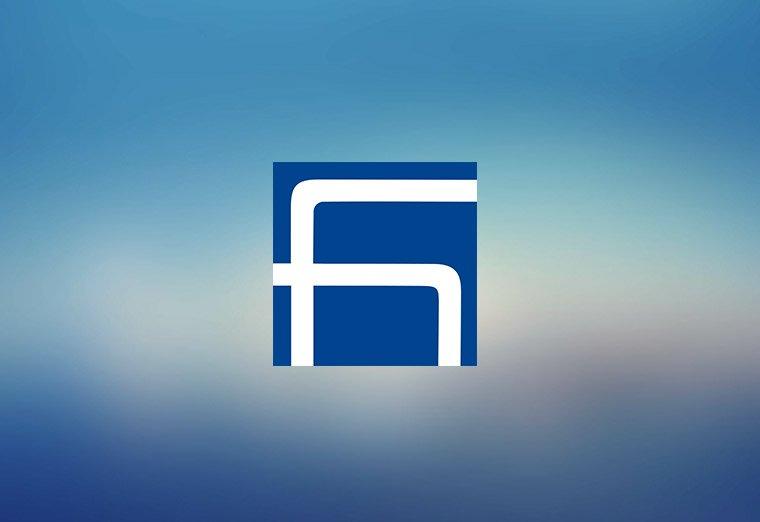 Under the sponsorship of Archbishop Kegham Khacherian, the Prelate of the Armenian Diocese in Lebanon and the presidency of Mr. and Mrs. Arsen and Sossie Hallajian, the Vahe Setian Publishing House and Hamazkayin Book Awareness Program organized the School Competition Awards.
The event, which took place in conjunction with the exhibition-for sale of children's books and educational games, took place on Sunday 17th April 2011 at 6:00pm, at the Punig Hall of the editorial offices of "Aztag Daily."
Hagop Havatian, the director of the Vahe Setian Publishing House and Hamazkayin Book Awareness Program, appreciated the participation of all local Armenian schools. He confirmed that the competition included reading of books in Armenian, English, Arabic, and French by the students of the elementary schools, and preparation of a book, for the students of intermediate school.
Hagop Havatian thanked the Prelate, Mr. Arsen and Mrs Sossie Hallajian, the principals and teachers of Armenian schools, the jury members, "Aztag Daily" and Radio Voice of Van, who had financially and morally supported the success of this initiative.
Afterwards, the Prelate distributed the awards and said that this undertaking has a great significance. He said that this exhibition aspires to induce values, principles and organizational skills within the younger generation, and he hoped that we would benefit from its fruits. The Prelate also appreciated the encouragement given by the parents and stressed the importance of this issue in bringing up the future generations.
A Prize Draw took place towards the end of the event; it's prize being proceeds of all books sold at the event and the lucky winner received financial gifts from the Sossie Memorial Fund.