Regional
USA & Canada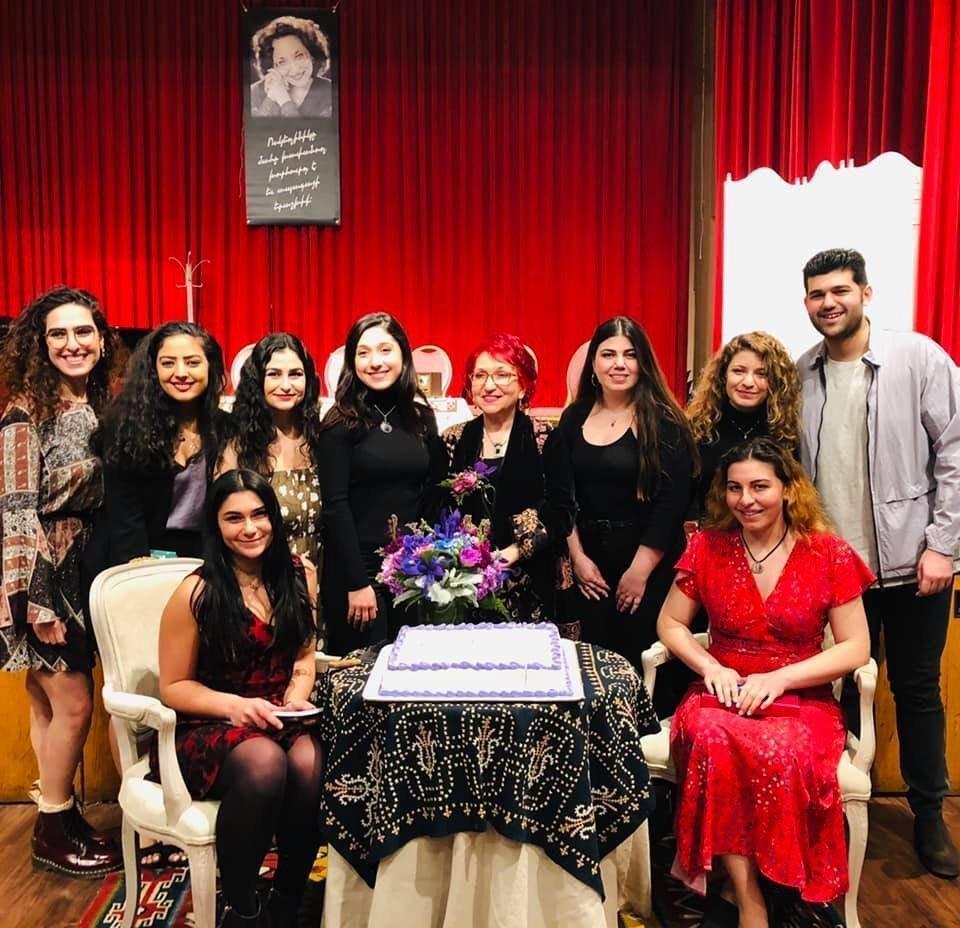 On March 8, the Literary Committee of the Hamazkayin Nigol Aghbalian Chapter in San Francisco held a literary evening with poet Vehanoush Tekian.
Myrna Douzjian, Ph.D., a lecturer at UC Berkeley, expertly presented Tekian's oeuvre.
Dr. Douzjian's students staged Tekian's Hayots Badmutiun so well, so naturally, so personally, that the audience members for a moment relived their pasts.
Three student members of UC Berkley's Arzagank choir sang, "Tzirani Kare," "Hinas es," and "Aghunig."
San Francisco Opera singer Nadima Avakian, accompanied by Nairi Sarkis, sang "Oror," "Kele-Kele," and "Yerginkn ambel e."