Australia
Regional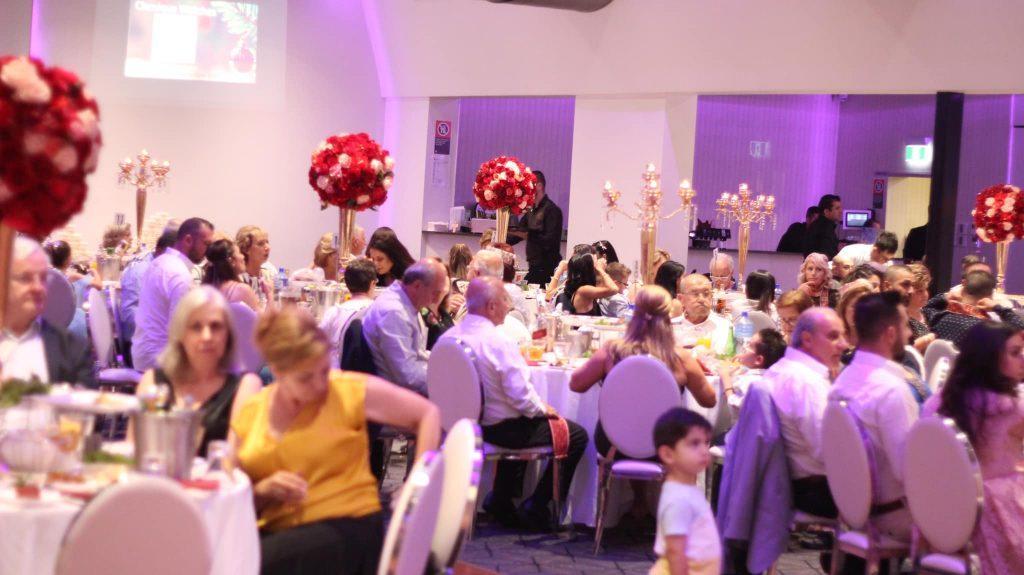 Hamazkayin's Sydney Sevan Chapter held its annual holiday party "Folk Dance Party" on January 4, 2020. During the event, assorted Armenian dried fruits were offered. There was cake with a coin hidden in it, according to tradition, and a cherry beverage.
To begin the festivities, the hymn Silent Night, Holy Night was performed by members of the committee. The rest of the entertainment for the evening was provided by Raffi, DJ Gogo Araboghlian, and Harut Bzdigian on the dhol.
Present at the event were members of Hamazkayin's family and their friends, as well as the president of the NSW Federation of Community Languages Schools, Ms. Lucia Johns.