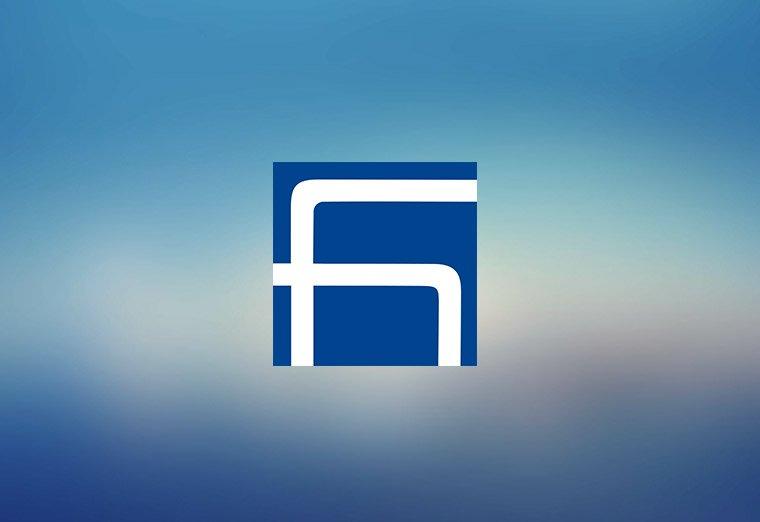 An exhibition featuring a selection of watercolor paintings by Dr. Haroutune Armenian opened at the Hamazkayin Lucy Tutunjian Art Gallery on Wednesday, November 14, 2012 at 6:30 p.m. Artists, Hamazkayin members, as well as friends and former colleagues of Dr. Armenian attended the event.
Suzy Derderian delivered the opening speech on behalf of the Hamazkayin Lucy Tutunjian Art Gallery. She highlighted Dr. Armenian's intellectual and artistic work, which has formed an important part of his life alongside his academic career. On behalf of the Art Gallery's management and committee, she wished Dr. Armenian continued success in his future endeavors.
On this occasion, prominent writer and literary expert Boghos Snabian delivered his heartfelt words and emphasized the fact that Dr. Armenian's scientific and cultural-intellectual work coexist harmoniously and complement each other. He also highlighted Dr. Armenian's deep intellectual capacity and vision.
The event ended with Dr. Armenian's speech, who thanked all those who had played a role in organizing the exhibition. He added that the exhibited paintings are the fruit of his work of 35 years and that each and every one of them has its unique story.
The exhibition featured 90 watercolor paintings and remained open to the public until November 17.