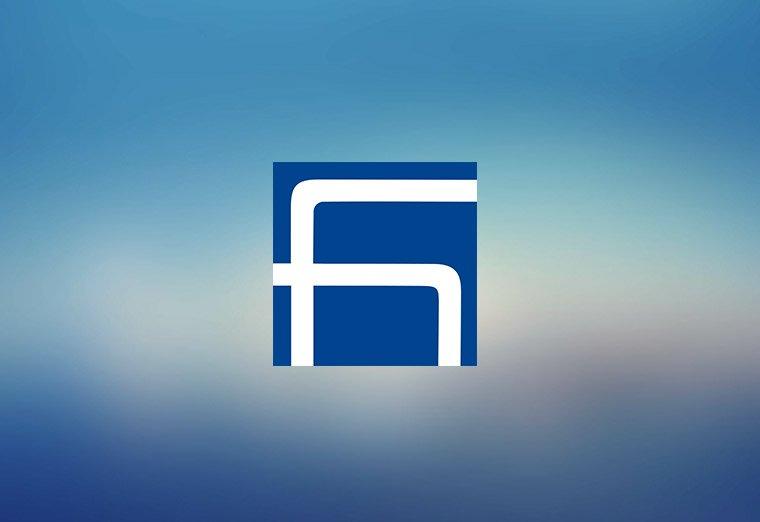 Ani, the renowned city of one thousand and one churches, was proclaimed the capital of Armenia by King Ashot III (The Compassionate) in 961 A.D., some 1050 years ago.
Ani, which had existed since the neolithic times, became a center of culture and trade in the Middle Ages.
Ani withstood and outlasted wars, sieges and many invasions. But it took an earthquake that would eventually sack her. Today, this magnificent city in ruins is a UNESCO heritage
site.