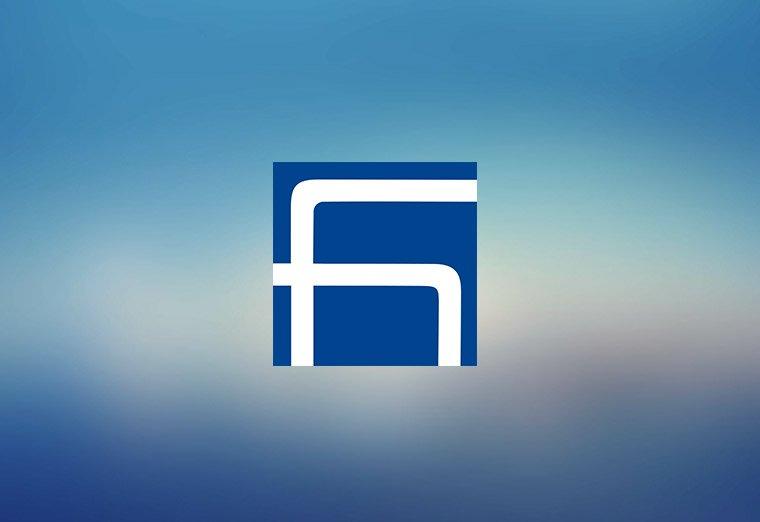 Organized by the Dance Unit of the Regional Committee of Hamazkayin in Lebanon, the Knar Dance Troup of Hamazkayin performed Thursday, June 9, 2011, at 8:30 PM, at the Monnot Theater. A band of Armenian folk music instruments from Armenia also played during the performance.
Felix Harutyunyan is the dance instructor and the artistic director of Knar. The band of Armenia folk music instruments was especially invited from Armenia for this occasion. The band members are: Hrach Nazaryan (conductor, doudoug, clarinet,) Ashot Vardanyan (soloist, Kamancha,) Gor Boulmoukhyan and Robert Dourents (dhol,) Artak Asatryan (doudoug, zourna,) Vigen Balasanyan (plool,) and Georg Movsesyan (accordion.)
The dance program started with the performance of the "Pert" ("Fortress") dance, followed by a dance titled "Armenian girls." Also performed were the dances "Mardagan," "Noubar," "Akhalkalak," "Karavan," to mention some. Knar also danced the "Adagio," and "Strangers in the night," as well as Arabic, Moldovian and Georgian dances. Ashot Vardanyan performed two songs. All the performances were rewarded with applause from the audience.
The high performance quality as well as the presence of the folk band created a special atmosphere which was new and exciting for the Lebanese-Armenian audience. In this sense, after the successful experience with the program "Yerk yerkots" of the Armenian National Television, this joint performance of Knar and the band from Armenia was the continuation of a new cooperation which is to be extended
to other spheres of art, as well.