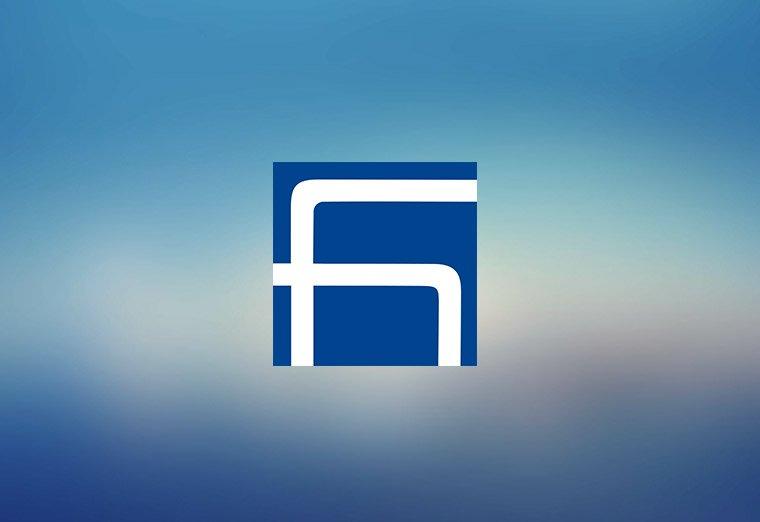 On Saturday, 27 October 2012, members of the Hamazkayin Central Committee Vatche Papazian, Souren Sarkissian, and Megerdich Yapoujian traveled to Nancy, France, at the invitation of the Hayassa Armenian community.
On the same day, the founding meeting of the local Hamazkayin chapter took place with the participation of 30 people. During the meeting, the members of the Central Committee presented Hamazkayin's mission, goals, bylaws, as well as regulations and procedures of meetings.
Toward the end of the meeting, the first committee of the chapter was unanimously elected. The members are:
•Avedian Arthur
•Movsisian Karen
•Mirzoyian Arman
•Atamian Rouzanna
•Babayian Angela
•Shirvanian Tina
•Arakelian Anna
We wish the new committee success in its future projects and activities.