Europe
Regional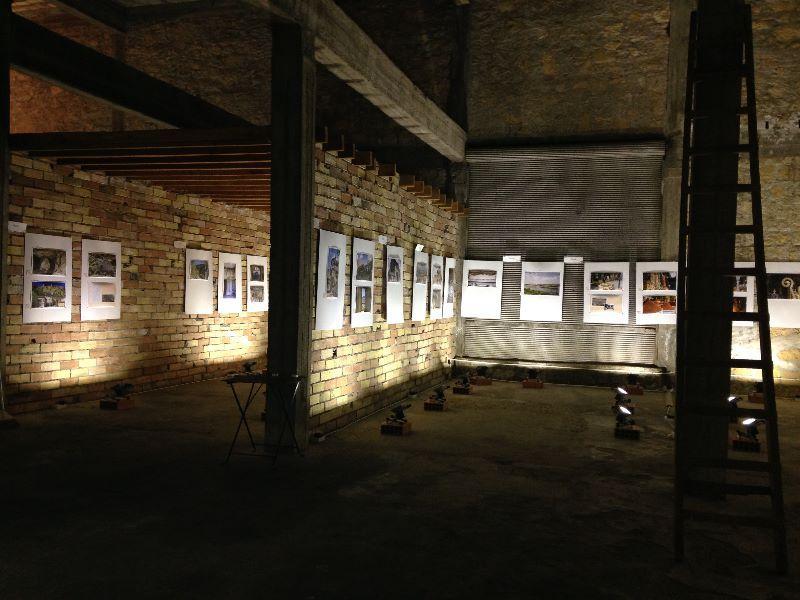 "Ardzagank" – The opening of Western Armenia and Cilicia photo exhibition took place on Friday 27 November 2015. The exhibition was organized by the ″Oshakan″ Chapter of Hamazkayin Cyprus. Patriarchal Vicar, Archbishop Nareg, the sponsor of the exhibition, State Representative Vartkes Mahdessian, Vice Prime Minister of Nagorno-Karabakh Republic Arthur Aghabekyan and Honorable Ambassador of Bulgaria Hristo Georgiev attended the event.
Board Chairman Arto Tavitian and the author of photographs Talar Kouyoumdjian-Torossian made speeches, after which Mayor of Nicosia Kosdantinos Yeorkachis opened the exhibition.  In his speech, he praised the Armenian community, which actively participates in the cultural life of the country and especially of Nicosia.
The exhibition consisted of 109 printed photos by Talar Kouyoumdjian –Torossian, which perfectly presented the dwelling-places, churches, ancient sights and the present situation of our regained homeland.