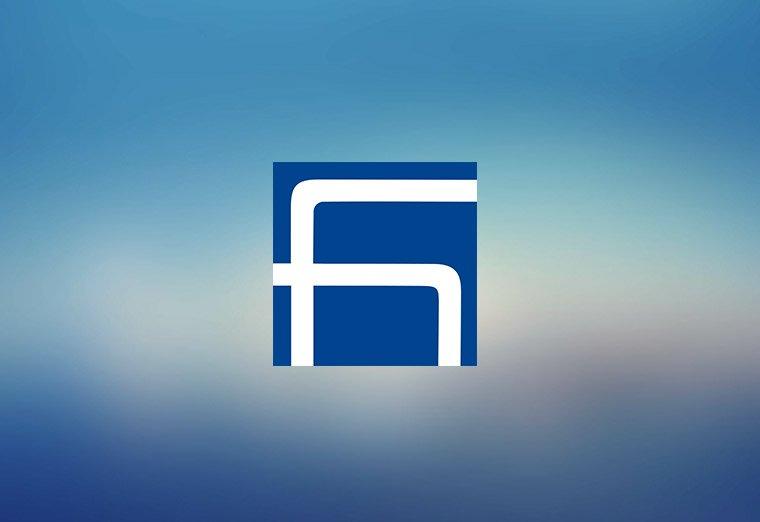 The opening of a unique collection of paintings titled "Colors from Armenia" by Armenian artist Arev Petrossyan took place Thursday, June 9, 2011, at 7:00 PM, at the Lucy Tutunjian Exhibition Hall of Hamazkayin. The beauty and the harmony of the colors were striking in the works featured in the exhibition. They expressed such diverse emotions and a unique world of art.
The exhibition is organized under the sponsorship of Mr. and Mrs. Hovig and Maral Kurkjian. Hagop Havatian opened the event and highlighted the distinctive talent of Arev Petrossyan, which is a continuation of her father's, sculptor Benik Petrossyan's talent, and which is a source of pride. On this occasion he thanked Mr. and Mrs. Kurkjian who love art and consonantly support art and made the exhibition a reality.
Mr. Havatian also said Arev Petrossyan's artwork on glass with silver and gold filaments are highly appreciated not only in Armenia, but also outside the country, thus spreading her talent and her art. He added that this exhibition will leave its mark in the Lebanese-Armenian oeuvre.
Afterwards, Vardan Adamyan, the First Secretary of the Embassy of Armenia in Lebanon read the greeting words of Hasmik Poghossyan, the RA Minister of Culture. The letter highlighted Arev Petrossyan's talent and her path of presenting Armenian art genuinely, yet with new styles, thus affirming that it already has its own status in the world of art.
Hovig Kurkjian, the event sponsor, also delivered his heartfelt words. He expressed joy on the brightness and the color palette of the expression. He added that so different materials and images are born from the canvases and brighten the environment.
Afterwards, artist Arev Petrossyan said that she expresses herself better with her own art than with words. She expressed her joy for her encounter with the warmth of the Armenian community in Lebanon. She also extended a special thankfulness to artist Lucy Tutunjian for having realized the project of the exhibition hall to be a platform of so many diverse forms of art, adding that art does not know boundaries, languages, and nationalities: It is boundless and an expression of beauty and goodness.
The artist from Armenia also thanked the exhibition organizers and sponsors who appreciate art and its values.
Concluding his words, Arev Petrossyan presented the Lucy Tutunjian Exhibition Hall of Hamazkayin with a book on her father, Benik Petrossyan.