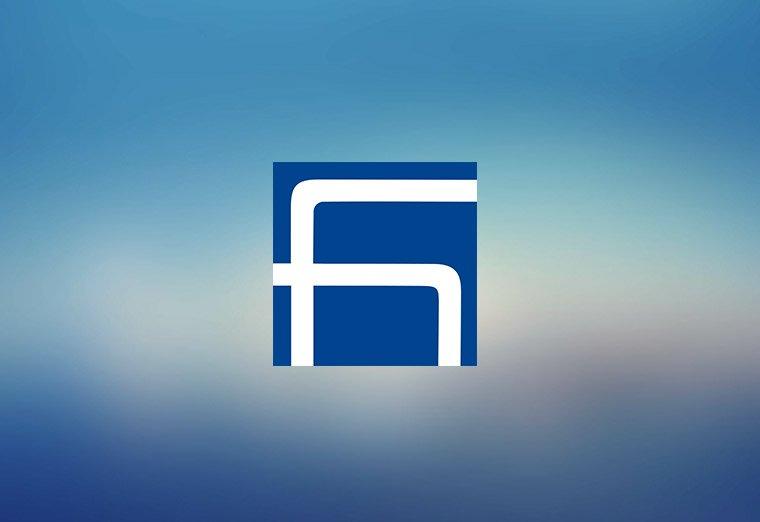 On Thursday, September 27, 2012 the opening of a solo paintings exhibition by Janet Hagopian-Yapoujian took place at the Lucy Tutunjian Exhibition Hall of Hamazkayin. The event was sponsored by former State Minister Jack Choukhadarian. Artists, students, and art lovers attended the event.
Artist Missak Terzian, who is also a member of the committee of the exhibition hall, delivered the opening speech and talked about the inner world of Janet Hagopian-Yapoujian as an artist, as well as her art. He also thanked Mr. Choukhadarian for sponsoring the event.
Afterward, the artist delivered her heartfelt words of thanks to everyone who supported her in organizing the exhibition, adding that she is making an attempt to converse with her audience through her paintings.
25 oils on canvas of different sizes are exhibited. The exhibition will be open to the public until October 13, every day from 9:30 AM to 7:30 PM.