Announcements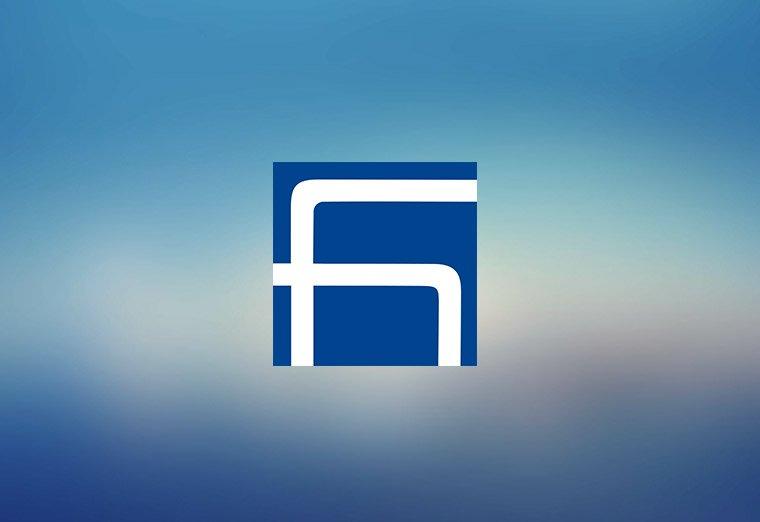 The Central Executive Board of Hamazkayin Armenian Educational and Cultural Institution announces that Pakin, established in 1962, enters a new stage this year.
          For the past 54 years, the Armenian diaspora's elite has found in Pakin a creative and philological platform on which, alongside established names, were formed successive generations. Pakin, shaped by Garo Sassouni, Yetvart Boyajian, and Boghos Snabian, is the diaspora's longest living and most respected publication.
In 2003, following the aforementioned predecessors, Hagop Balian assumed the editorship of the magazine and, for the following twelve years, concentrated his intellectual energy on the magazine, ensuring its continuous publication, and therefore caring for the preservation of the Western Armenian literary atmosphere. He brought to Pakin young collaborators who continue to contribute to the magazine. In 2015, Hagop Balian submitted to the Central Executive Board of Hamazkayin his request for retirement, which was granted. We thank Hagop Balian for his contribution to Pakin. 
Pakin is now entering a fresh period of transition. The Central Executive Board of Hamazkayin is pleased to announce that, as of 1 January 2016, it has appointed Sonia Kilejian-Ajemian as editor-in-chief, and Nora Parseghian as assistant editor. Alongside them will be serving an editorial advisory board consisting of: Christian Padiguian, Maroush Yeramian, Viken Tufenkjian, Hagop Gullujian, Avedis Hajian, Shaghig Meguerditchian, Vartan Madteosian, Arkmenig Nigoghosian, Aram Batchian, Sevan Deyirmenjian, Mirna Douzjian, and Haroutyun Kurkjian.
The first combined issue of Pakin will appear in July 2016. The Central Executive Board of Hamazkayin is confident that the newly appointed editor-in-chief, assistant editor, and editorial advisory board will continue to strengthen their predecessors' tradition by contributing to the preservation of Western Armenian, to the channeling of artistic and philological efforts in the diaspora and in Armenia, and to the resonance of intellectual message.
Executive Board of Hamazkayin Armenian Educational and Cultural Institution
Beirut, 11 April 2016