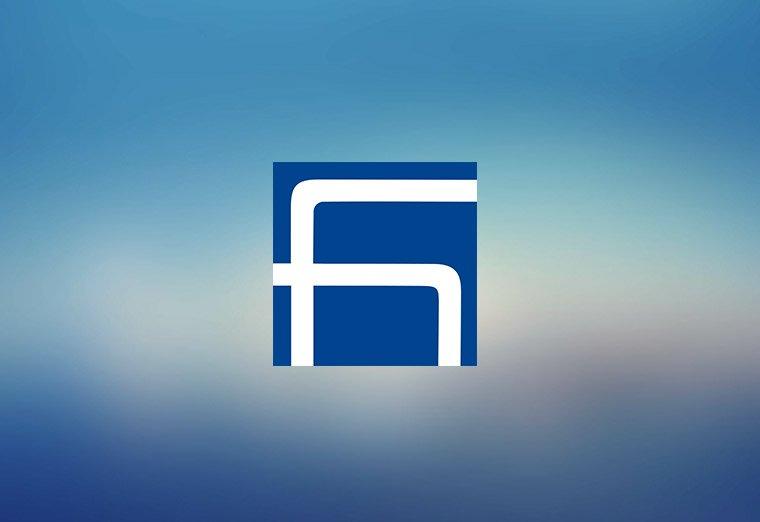 The Parsegh Ganachian Music College of Hamazkayin hosted a concert for its violin ensemble on Saturday, May 21, at 7:30 PM, at the Levon Shant Cultural Center of Hamazkayin. Artists and music lovers were in attendance.
Armen Kecheg, the director of the Parsegh Ganachien Music College of Hamazkayin said such concerts are an opportunity to improve performance skills. He said the Violin Ensemble is systematic and well-organized under the supervision of Garik Gasparyan, one of the teachers at the Music College.
The Violin Ensemble performed creations by Yegmalian, Corelli, Mendelssohn, Gomidas, Chaminade, Khachadourian, and Ganachian, to mention some. The performance was highly appreciated by the audience. The program was concluded by "Vagharshabadi bar," ("Dance of Vagharshabad") by Gomidas.