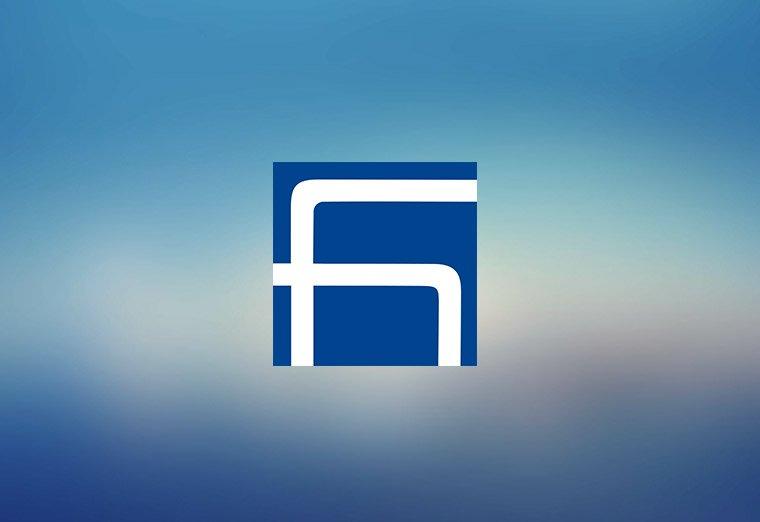 An exhibition of paintings by Gagik Ghazanchyan and Lilit Soghomonyan, representatives of contemporary art in Armenia, opened at the Hamazkayin Lucy Tutunjian Art Gallery, on Wednesday, October 17, 2012 at 7:00 p.m.
The exhibition was held under the patronage of Mr. Vrej Sabounjian, Lebanon's Industry Minister. The opening was attended by Archbishop Kegham Khacherian, Prelate of the Armenian Diocese in Lebanon; H.E. Mr. Ashod Kocharian, Ambassador of the Republic of Armenia in Lebanon; Mr. Antranig Meserlian, Mayor of Bourj Hammoud; representatives of various Armenian organizations; as well as Armenian and Lebanese artists and art lovers.
Carla Tutunjian, member of the Art Gallery's Committee, delivered the welcome speech and presented the biographies of the artists. Afterwards, Hagop Havatian, the Art Gallery's director, talked about the works of both artists and their relationship with Hamazkayin, adding that this initiative will definitely have a positive contribution to fostering Armenia–Lebanon relations.
Toward the end of the event, both artists thanked the organizers and visitors of the exhibition. The exhibition was open to the public until November 10, 2012.