Regional
USA & Canada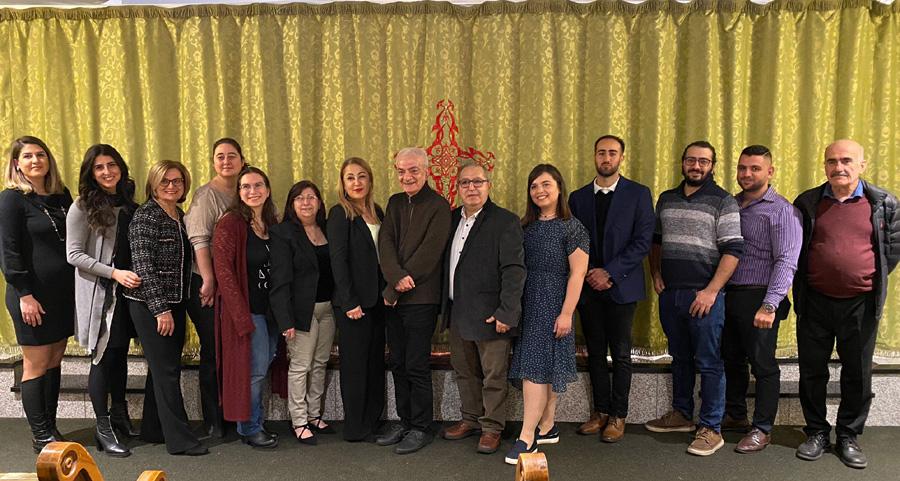 The Armenian Center in Cambridge, Ontario, on November 20, 2021, hosted a book launch for Song of the Bread, the English translation by Tatul Sonent-Papazian of Daniel Varuzhan's Hatsin Yerge. The event was sponsored by the Hamazkayin Regional Executive Board for Canada and organized by the Cambridge Datev Chapter.
Nazeeg Haneshian served as the emcee. She asked guests to observe a moment of silence for the martyrs of the Artsakh war and then spoke about the importance of Armenian literature. The program continued with Armenian songs rendered by Talar Arzoumanian, accompanied on guitar by Hamo Arzoumanian. Speaking on behalf of the Chapter Executive Board, Salpi Keleshian announced the chapter's programs.
Viken Tufenkjian, who is the editor of the volume and a member of the Regional Executive Board, then took the podium. Joining him by remote video was the translator, Tatul Sonentz-Papazian.